At the Rosatom State Corporation of the Russian Federal Nuclear Center - the All-Russian Scientific Research Institute of Experimental Physics (RFNC-VNIIEF, Sarov, Nizhny Novgorod Region), they created the Fobos-100GL device, which provides XNUMX% protection against hacking of dedicated fiber-optic communication lines; it is already used in Russia at nuclear power plants and on the objects of the Black Sea
fleet
.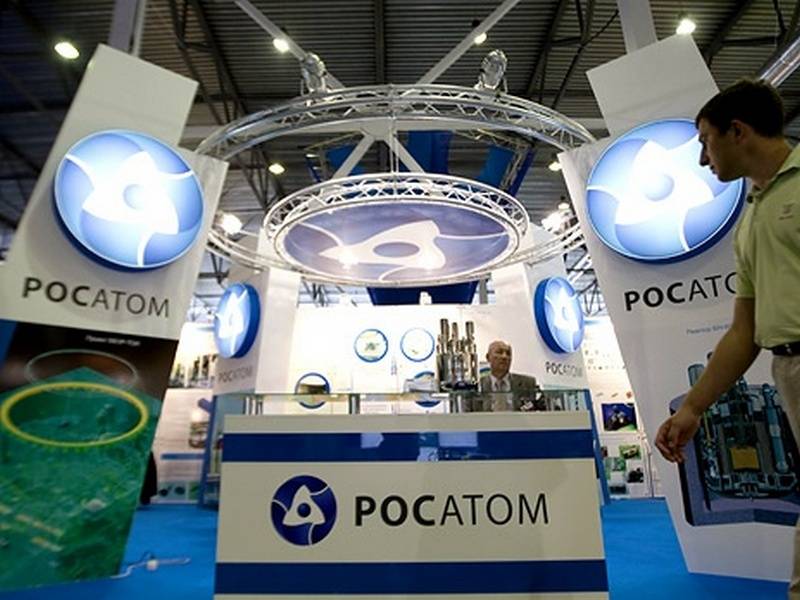 Fobos eliminates the fundamental possibility of hidden information gathering, as it does not allow to remove the signal power above the known quantum limit
- explained Vladimir Shubin, head of the ITMF department, in an interview with "Rosatom Country"
If you compare Fobos with other ways to ensure cybersecurity, for example, with cryptographic protection, the advantages of this device are that it does not give limitations on the speed and number of channels in one fiber, explained Shubin.
The device is manufactured in series, now in production is the second generation.
We have two main consumers: Rosatom and the Ministry of Defense. I know that our Fobos stand at the facilities of the Black Sea Fleet and at Russian nuclear power plants
- said Shubin.
Hacking the information network of nuclear power plants in Russia is absolutely impossible, stressed Shubin.
Fobos will immediately detect unauthorized access, give an intrusion signal and stop transmitting data. And it will do all this at an early stage, and not when the connection has already been made. And then the whole protection system is activated. Fobos - that part of it that works continuously, around the clock
- He noted, adding that while the device is working on dedicated lines up to 100 kilometers, and the developers are faced with the task of "forcing" it to function on lines up to a thousand kilometers long, RIA reports
News