A feature of the last stage of the Syrian company was the widespread use of optical-electronic suppression systems (CEP), the Herald writes
Mordovia
.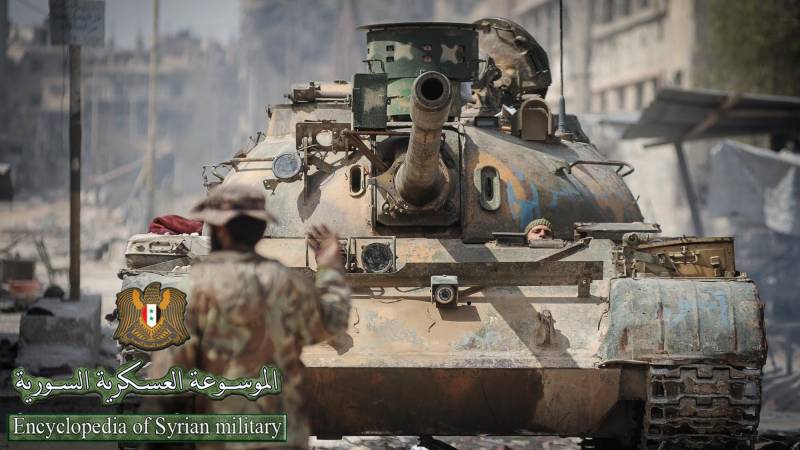 We are talking about the Russian "Shtore", which is used on the T-90 and T-90A, as well as the Syrian "Sarab" of three modifications. They are mounted not only on T-72, but also on T-62, T-55, BMP-1 and ZSU-23-4.
"Unfortunately, these systems can effectively deal only with second-generation ATGMs, and in the armies of many states there are already third-generation missiles operating on the principle of" fired-forgotten ". For example, Georgia recently received American "Javelins", "- says the publication of Lev Romanov.
According to military experts, along with active protection complexes that are capable of destroying anti-tank ammunition on the way, it is necessary to create new versions of the CEEP.
The author notes that "active defense is more expensive, it is dangerous not only for the enemy, but also for his troops, in addition, the stock of damaging elements on
tank
or another armored car is limited, and it can end at the most inopportune moment. "
Therefore, it is necessary to widely introduce effective means of detecting incoming ammunition, which, together with compact lasers, are capable of disabling missile homing heads. "They reliably secure armored vehicles", - concludes the publication.