Vietnamese portal soha.vn posted photos of the defeat of the US and the troops and their South Vietnamese allies in the war ending in 1975. He writes about it
Messenger of Mordovia
.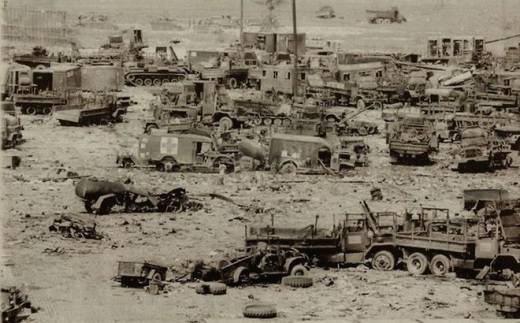 A huge dump of destroyed American military equipment, among which you can see the M113 armored personnel carriers,
Tanks
M48, self-propelled guns, all kinds of trucks.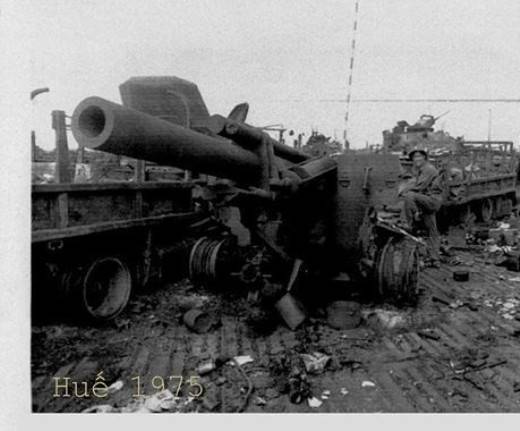 "In the spring of 1975, a small country in Southeast Asia was able to defeat the most powerful imperialist power, the United States. Of course, a significant role in this success was played by the military assistance of the USSR, other countries of the then Warsaw Pact, China, "the material says.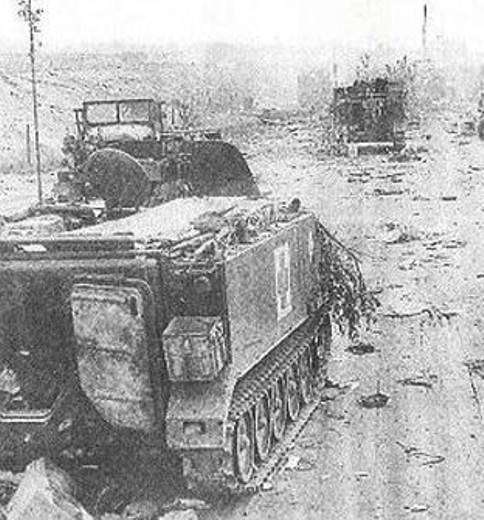 The author recalls that Vietnam did not receive the latest models of Soviet weapons. In the battles mainly used technique of the forties and fifties. The Vietnamese went to victory through a series of failures and defeats.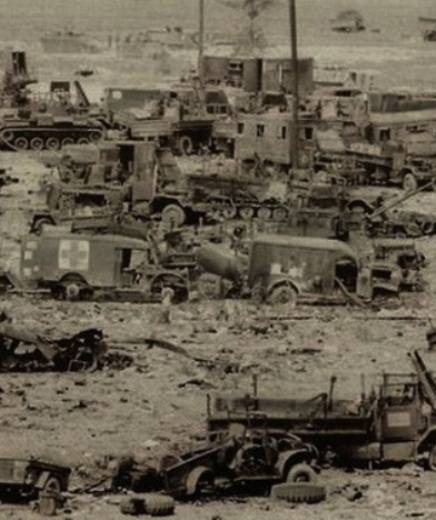 "But every time, bearing losses many times greater than American ones," people in black pajamas "were ready to start all over again. Perhaps that is why the Vietnamese experience is so carefully studied by the military of the whole world, "the author notes.