Russian Foreign Minister Sergei Lavrov said that the United States and the United Kingdom in the case of poisoning the ex-GRU officer Sergei Skripal resort to outright lies. This statement was made by the Foreign Minister at a press conference following talks with his counterpart from Bangladesh.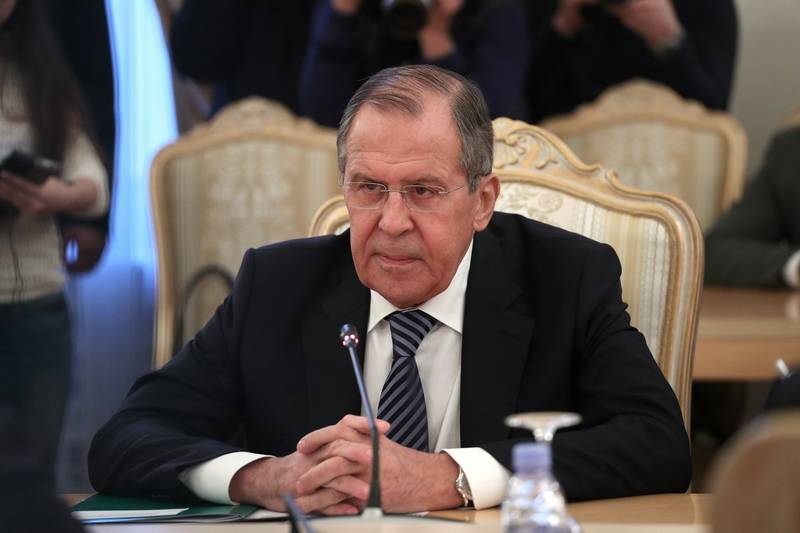 Indeed, they talk a lot about the Cold War. They say a lot that the situation is worse than it was in the classical cold war, because then there were some rules, some decency was observed. Now, in my opinion, our Western partners - and I mean primarily the UK, the United States and several countries that blindly follow them - have abandoned all propriety, resorting to outright lies, outright disinformation. We answer, in my opinion, calmly, calmly
- said Lavrov.
According to the Russian minister, when there are no facts, they begin to disrupt the evil on diplomats.