PJSC "Il" suggested that the Ministry of Defense of the Russian Federation profoundly modernize avionics on the entire An-124 Ruslan fleet, this proposal is now being discussed, said the general director of PJSC "Il" Alexey Rogozin.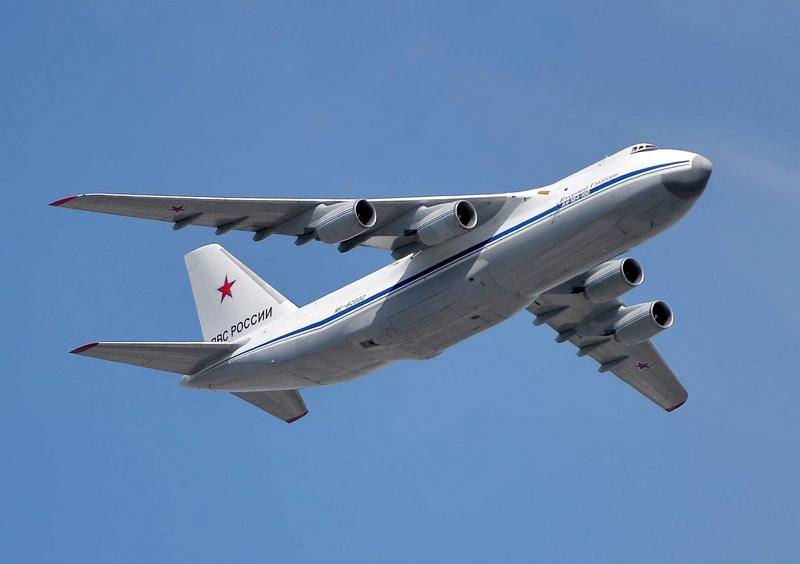 We are now discussing with the Ministry of Defense the possibility of a deep modernization of the An-124 park. First of all, we are talking about onboard electronic equipment, flight complexes. Engine D-18 leave. It is not the newest, but reliable and copes with its tasks.
- said Rogozin.
According to open data, the Ministry of Defense of the Russian Federation and the state airline "224th Flight Detachment" operate at least two dozen An-124 Ruslan aircraft. Responsibilities for extending the life and modernization of these aircraft in Russia are assigned to JSC "
Aviation
complex to them. SV Ilyushin ". Now the repair and modernization of the An-124 in Russia is carried out at the Aviastar-SP aircraft plant.
Earlier in December, the company Aviastar-SP did not complete the modernization of the first Ruslan in Ulyanovsk, RIA reports
News
.