In the formations and military units of the Eastern District began a control check for the winter period of training with the conduct, reports
Interfax
message press service BBO.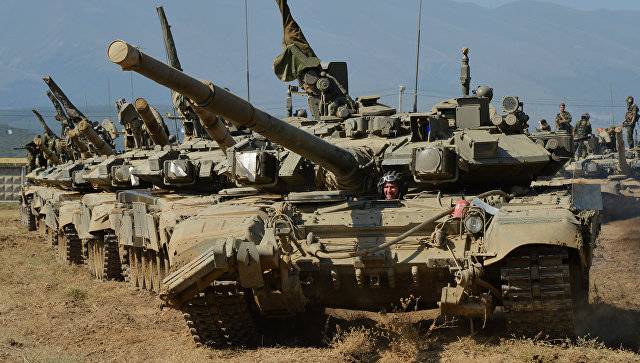 The check is led by. District Commander Lieutenant-General Alexander Chayko.
In the administration of the Eastern Military District, more than a dozen special working groups were formed, which led the commanders of associations, chiefs of arms, services and directorates of the district,
says release.
It is reported that "the servicemen of the verified formations and military units will fire from rifle
weapons
and military equipment, will pass the standards for technical, special tactical, special and physical training. "
The press service clarified that "control classes in subjects of training will be held at the testing grounds and at the points of deployment of district troops on Sakhalin Island, in Kamchatka, Khabarovsk, Primorsky, Trans-Baikal Territories, in Buryatia, in the Amur and Jewish Autonomous Regions".
The military units will receive an assessment of combat capability based on the results of tactical exercises of various levels. At the same time, units deserving the honorary title "Shock" will be determined.