The IDF command has spread information that it does not intend to change the rules for opening fire on the border with the Gaza Strip in connection with the recent clashes and the international reaction to them. Recall that as a result of clashes between Palestinians and Israeli soldiers near the border of the Gaza Strip, 16 (according to other sources, 17) people were killed. The command of the Israel Defense Forces claims that all the dead are Hamas terrorists and provocateurs.
At the same time, the IDF added that they carefully study the reports in the foreign media regarding the fact that people who did not pose a direct threat to Israeli security were killed in Gaza.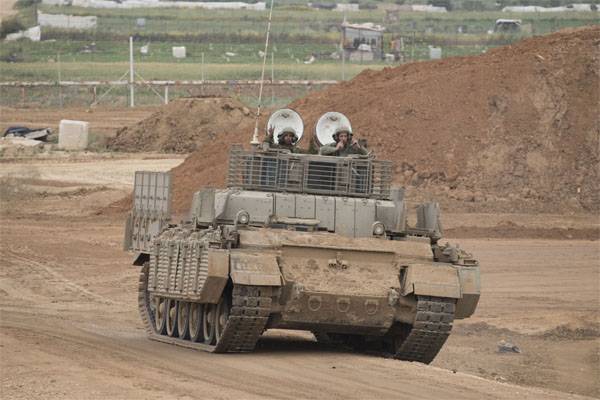 At the same time, Israeli Defense Minister Avigdor Lieberman strongly reacted to the allegations against the Israeli military about the shelling of Palestinian demonstrators.
Lieberman said that such publications with accusations against Israel carry a stale of obvious hypocrisy.
Head of the Israeli Ministry of Defense:
They accuse us of destroying 16 terrorists. And the killing of hundreds of thousands of civilians throughout the Middle East is ignored. We are forced to start cooperation with international organizations. We will not cooperate with any organization. Let these organizations start investigating the deaths of hundreds of thousands of civilians in Syria, Yemen, Libya and Sudan.