The military technopolis, which was soon opened by the Russian Defense Ministry, will be a kind of return to the tradition of the Soviet "closed cities", said American expert on Russia Samuel Bendett.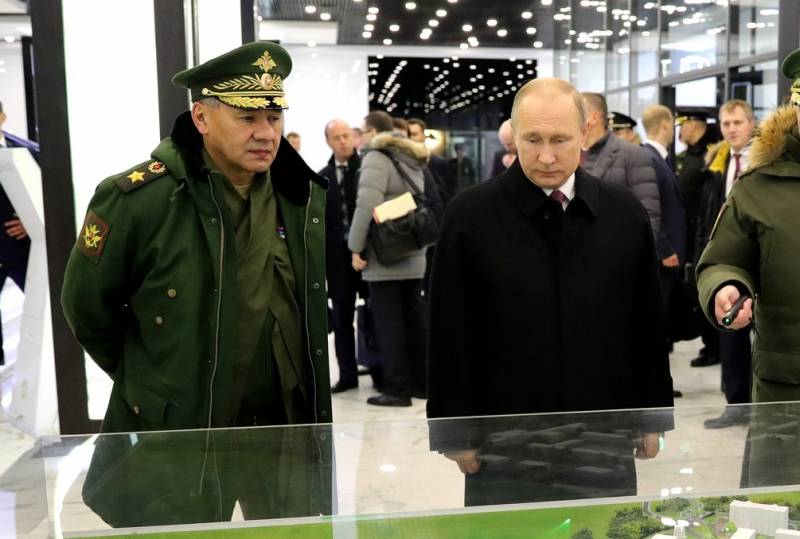 "It's still difficult to say how successful this initiative will be, as the analyst stresses. The success of the undertaking will largely depend on whether the Russian government was able to "learn the lessons" of Skolkovo, the previous large-scale technopolis project initiated to achieve a technological breakthrough, "the expert's article cites.
RIA News
.
However, the author notes, the project "has one serious advantage over similar undertakings, and it lies in the fact that its construction and development will be controlled by the Ministry of Defense".
The creation of a military innovative technopolis in Anapa was reported in February of this year. The general management of research projects will be carried out by the head of the Kurchatov Institute, Mikhail Kovalchuk.
The company is created on the basis of the "Military Innovation Technopolis" ERA "". Research will be funded by the Ministry of Defense of the Russian Federation. The focus of attention of the new technopolis will include "conducting research, analysis and certification of military and dual-use products".