The Russian Foreign Ministry sent to the OPCW a list of 13 issues related to the "Skripal case", reports
RIA News
.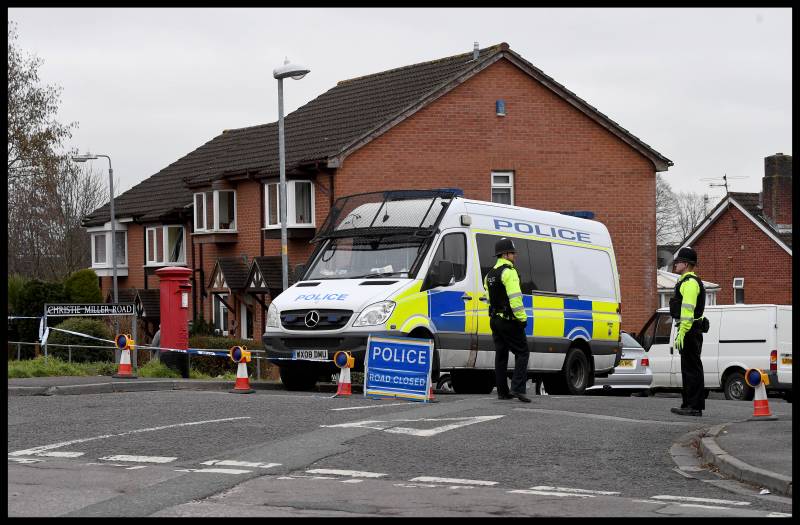 The Foreign Ministry's leadership, in particular, wonders what information the British authorities are transmitting to the organization's technical secretariat, and whether the OPCW is informed about how the investigation of the incident in the United Kingdom is progressing.
In addition, diplomats want to know whether the technical secretariat intends to share with the executive committee of the organization, which also includes Russia, information received from the British side.
Specifically, what are the British asking to confirm the OPCW's technical secretary: is it only the fact of the use of a nerve agent, or is it a "newcomer" type according to the western classification?
interested in the Russian Foreign Ministry.
Moscow is also asked to clarify "which experts traveled to the scene of the incident," and "in which laboratories the samples will be analyzed, and whether the procedure for collecting evidence complies with the fundamental principles of the organization."
Recall the incident with the poisoning of the former GRU officer Sergey Skrypal and his daughter Yulia occurred in early March in the British Salisbury. London accused the Russian authorities of poisoning and refused to cooperate with Moscow on the investigation. Russia categorically denied the charges.