Former deputy chief designer of the state-owned enterprise Antonov (Ukraine), Anatoly Vovnyanko, published an article in which he spoke about the deplorable condition of the famous aircraft manufacturer, reports
RIA News
.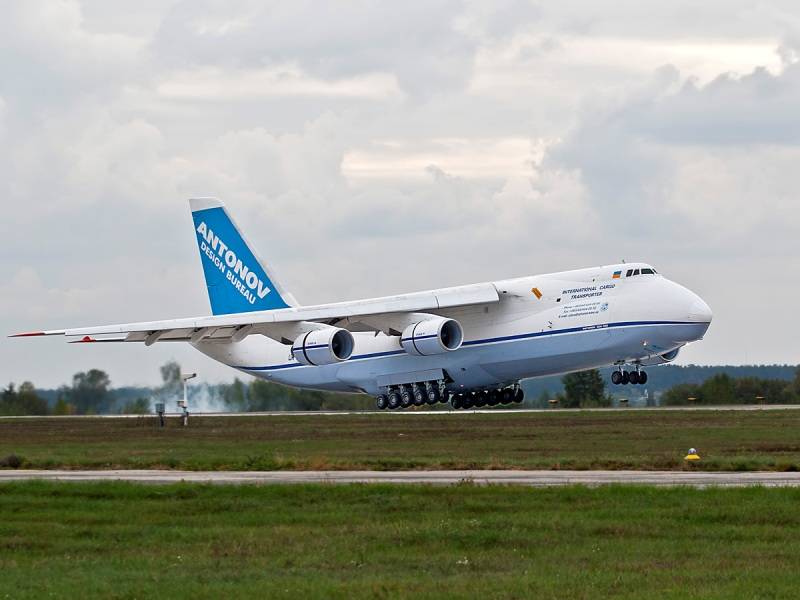 Since 2015, "managers" who have nothing to do with
aviation
, education, experience and knowledge. The only thing they succeed in is PR and stories in the Ukrainian media about their "achievements" and plans for the future. Since the state of the aircraft building industry is catastrophically worsening, instead of drastic transformations, only the annual "leaders" are changed,
writes Vovnyanko.
According to the designer, while the United States, the EU, Russia and China are rapidly developing aircraft and engine building, Ukraine continues to "remain in the XX century."
"In Ukraine, over the past 12 years, only the so-called demonstrators An-178 and An-132D were built, which are modifications of the An-148 and An-26, -32 aircraft created by (general designer Peter) Balabuyev and (general designer Oleg ) Antonov 15-50 years ago. According to the characteristics, they are inferior to modern foreign analogues, respectively, KS-390, C-130J and C-295W, C-27J, which are mass-produced and sold throughout the world, including the CIS countries. And since the traditional markets, especially Russia, have been lost for the aircraft of the Antonov State Enterprise, it is not possible to find new markets, "he says.
Vovnyanko recalls that the development of new aircraft was discontinued at 2005, and the production of pieces from 2015 of the year.
The wealth of Ukraine - the aviation industry for several decades was created by many generations of Soviet and Ukrainian citizens who invested their talents, knowledge, work, and health in it. Only 12 years it took two generations of unprofessional and greedy "managers" to ruin all this,
concludes the author.
Recall Petro Poroshenko in 2014, forbade any military-technical cooperation with Russia. As a result, the state enterprise Antonov spent the last years in a deep crisis. So, in 2016, the company did not release a single new aircraft.