The head of the press service of the Southern Military District (Southern Military District), Vadim Astafyev, reported on the fulfillment by the Russian military personnel of combat training exercises in the territory of the Republic of Armenia. According to him, more than a thousand soldiers of the Russian military base are alarmed. They moved to the site Alagyaz.
The Ministry of Defense publishes a statement by Vadim Astafyev:
During the week of the exercises, servicemen at the Alagyaz training ground will perform test exercises on driving in the conditions of a mountain-rocky highland, fighting firing from rifle
weapons
, grenade launchers, weapons of infantry fighting vehicles,
tanks
, artillery and anti-aircraft missile guns.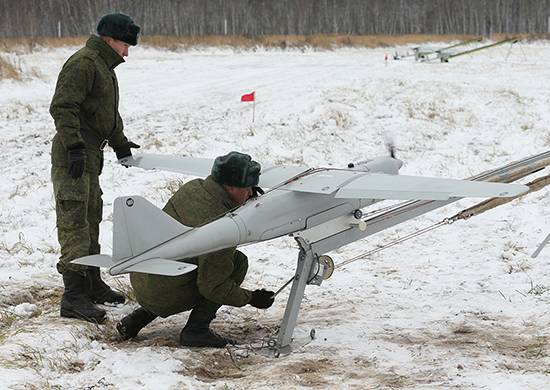 It was noted that the main attention will be paid to the development of tactical actions of motorized rifle divisions that are part, as the head of the press service of the Southern Military District, put it, of reconnaissance-strike (fire) circuits. The development of such actions will be carried out with the support of artillery and military air defense.
Also involved in the exercise
aviation
.
In total, during the maneuvers in Armenia, it is planned to use about 300 units of military and special equipment, including means of unmanned aircraft.