There is no evidence of Russia's involvement in the Skripale poisoning in the British Salisbury
RIA News
statement by an expert on international relations, Professor, Catholic University of Leuven Tanguy De Wilde.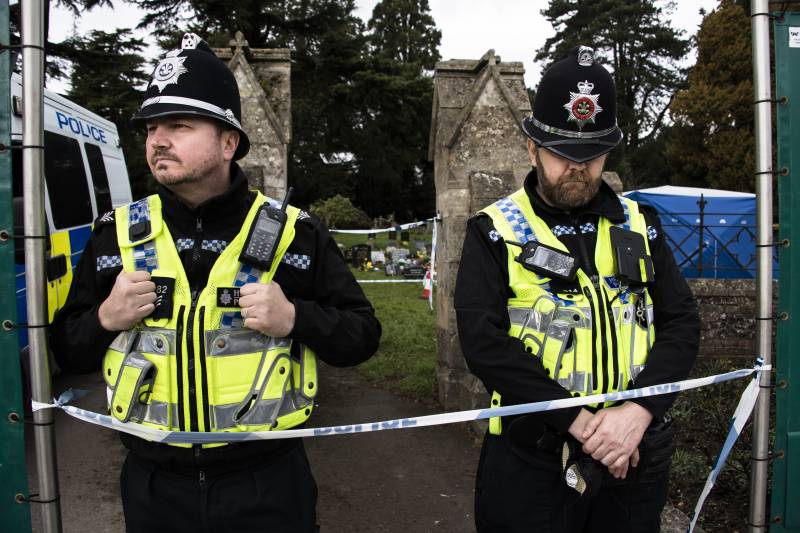 In the "Skripal case" it is impressive that it was not settled at the level of special services. This case was raised to the government level with the expectation of wide publicity and anticipation of the results of the investigation. This led to the fact that the Russians reacted with reason, condemning this form of deliberate accusation, because there was no formal evidence of Russia's involvement,
said De Wilde on Premiere radio.
At the same time, the fact that Russia, "in turn, sent European diplomats, the goal of breaking contacts is not pursued," he said.
The point is to symbolically indicate the seriousness of the crisis, reducing, probably temporarily, the communication channels,
added an expert.
Recall that this week a number of EU countries, as well as the USA, Canada, Norway, Ukraine and some others sent Russian diplomats in connection with the incident in Salisbury, where the ex-colonel of the GRU, Sergey Skripal and his daughter Yulia were poisoned. London accused Russia of involvement in the incident. Moscow denied the charges and responded.