The head of the Human Rights Council (HRC) under the President of the Russian Federation, Mikhail Fedotov, said that he agreed with the statement of the Russian Embassy in London about the possible risks of Russian travel to Britain, reports
RIA News
.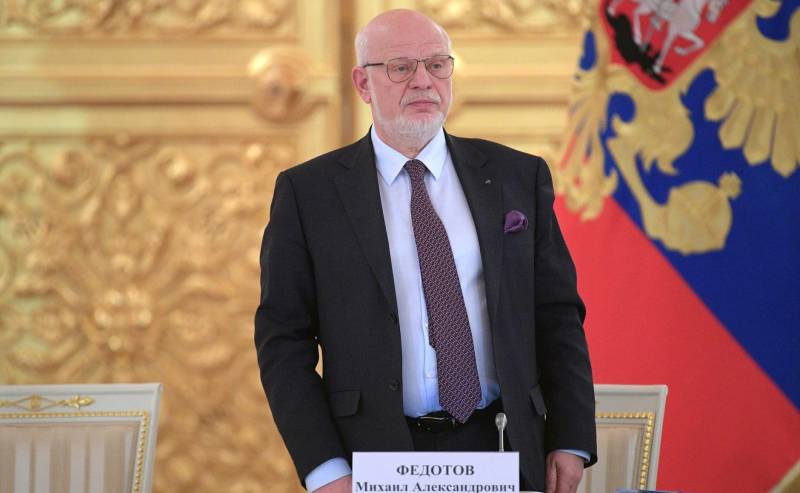 Earlier, the Russian embassy warned of the possibility of growth of anti-Russian sentiment in Britain and asked the Russians to carefully weigh the need to travel to this country.
I think that our embassy in Britain is doing the right thing, warning the Russians, who are going to go to the UK, that they may have additional problems, for example, when crossing the border. If there really are such problems, then it's certainly good to be warned in advance,
Fedotov told the agency.
At the same time, he recalled that the principle of reciprocity operates in international relations.
I fully admit that if Russian citizens who come to Britain have additional problems, then British people who come to Russia will have similar problems. I am opposed to such measures, but the principle of reciprocity has not been canceled,
said the head of the hrc.