Three fighters of the People's Militia of the Luhansk Republic were injured as a result of a Ukrainian guided missile being hit by a Ural vehicle, the agency reports.
New Russia
The message of the official representative of the military department of the LPR Andrey Marochko.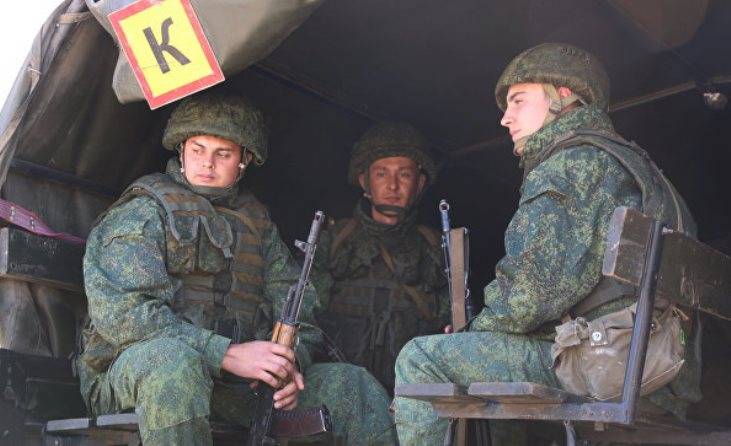 Recall, on Friday in the Donbass, a new "Easter" truce came into force, but the parties to the conflict have already accused each other of shelling.
Today, on April 1, in 9.20 near the village of Nizhnee Lozovoe, the Ukrainian security forces shot an anti-tank missile (anti-tank guided missile) to destroy the Ural vehicle, which evacuated a sick soldier of the people's militia of the LPR to provide medical assistance,
Marochka told reporters.
He added that three servicemen who were in the car were seriously injured, the car was completely burned.
We regard the shooting of a medical car during the period of the declared "Easter Truce" as a war crime committed by the Ukrainian military, and another provocation,
A spokesman said.
According to the agency, over the past day, the 4 AFU times shelled the territory of the LC.
"During the day, the Ukrainian security forces 4 times violated the cease-fire by using mortars of 82-mm caliber, infantry fighting vehicles, AGS, RPG, QC and small
weapon
. The positions of the People's Militia in the area of ​​the settlement have been subjected to shelling. Kalinovo, Krasny Liman, Krasny Yar (a suburb of Lugansk) and Molodezhnoye, "the message reads.
On the eve, Ukrainian troops pulled a new batch of heavy military equipment to the line of contact.