Member of the European Parliament from Latvia Artis Pabriks called on Latvian citizens not to be afraid of "Russian exercises", reports
RIA News
.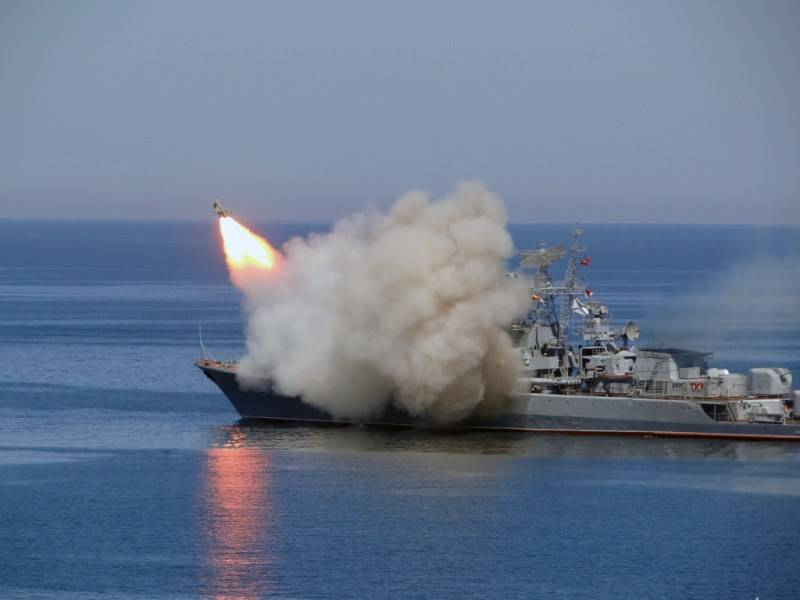 Latvia will not allow Russia to spoil Easter,
wrote Pabriks on Twitter, meaning the training missile launches in the Baltic Sea announced by Moscow on April 4-6.
We will not be afraid of Russian military exercises. We will observe, remain vigilant and self-confident, our state and our freedom. We will not allow spoiling Easter,
added on.
At the same time, the Latvian Defense Ministry recognized that, under international treaties, Russia has the right to conduct such a training exercise in the specified area.
The MEP also complained about the economic losses that Latvia, Sweden and Poland will incur, since the navigation in this region will be closed for the duration of the training sessions.
In addition, he said that "Russia has enough of its own territory for conducting exercises", calling the planned events "bluster" and "threat signal."
It would be nice to count the economic damage for Latvia, Sweden and Poland, which is created by sudden rocket exercises in the Baltic Sea. Movement impairment and so on. If you want to conduct exercises, try to do it on your territory,
wrote Pabriks in another post.
Earlier it became known that the Latvian Defense Ministry caused the Russian military attache Andrei Lobov because of Moscow's plans to launch a missile launch "above the exclusive economic zone of the Baltic republic."