Today, the Afghan media referring to the statement of the command of the radical Taliban movement * report that the Afghan Taliban have declared war on the "Islamic State" * (ISIL *).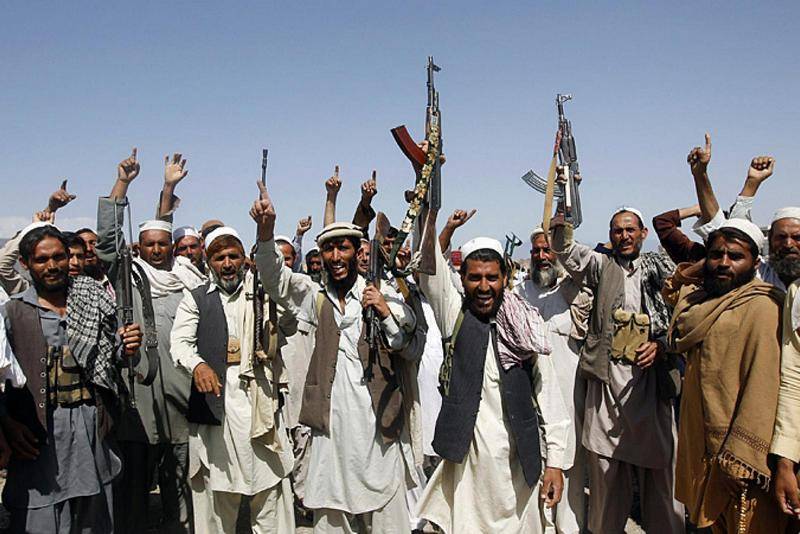 The Taliban issued a statement:
ISIS * - "this group of modern" Kharijites "(apostates-prim), cruel atheists and mercenaries (...) sow discord and enmity (...), trying to destroy the unity of the Sunnis, Shiites and Ismailis of Afghanistan, inciting against each other, kills theologians and discredits the holy religion of Islam before the world
The statement also states that the reason for declaring war was the capture by militants of ISIL *, Darzab county in Jowzjan province,
"where a group of" Kharijites "tried to expand their sphere of influence, having committed the most serious crimes, decapitated the captured Mujahideen 20"
.
The Taliban movement * calls on all its supporters "henceforth in all parts of Afghanistan to pay tribute to them and to avenge the Mujahideen," the report said.
Taliban *, Islamic State * (ISIS *) - banned in Russia