Alexander Kochkin, the deputy general director of the Techmash concern, which is part of Rostec, said that the concern is completing the tests of the newest bombs designed to destroy submarines. Use this munition is supposed to Tu-142 and IL-38.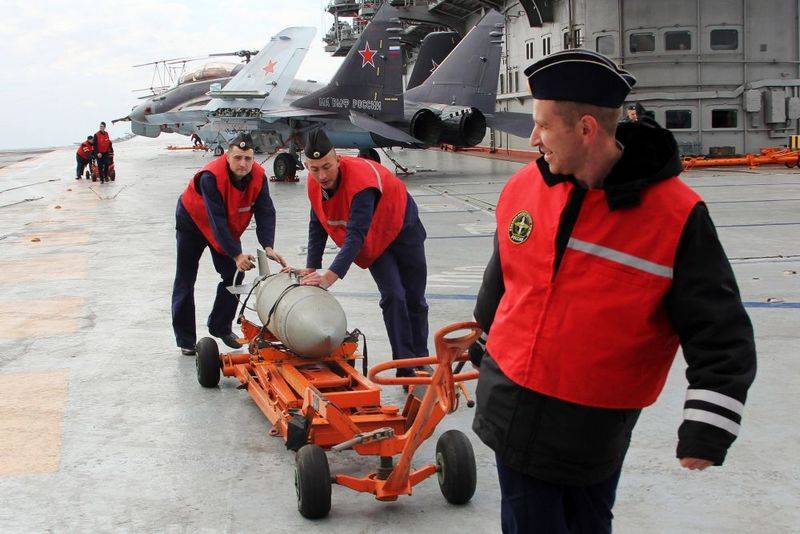 I think in the near future tests will be completed.
- leads "Interfax-AVN" his words. It is noted that while there is only an order for the development of bombs. About the characteristics of the bombs is not known.
Earlier there was information that another ammunition intended for the destruction of submarines, the adjustable Zagron-2 aerial bomb, had already entered into mass production.
After the bombing, it can stay on the water surface for up to four minutes. Thanks to the active hydroacoustic guidance system, Zagon-2 can detect the target at a distance of up to 450 meters. Moreover, even if the target designation initially occurs with an error of up to 200 meters, the probability of hitting a target when using a series of six bombs is estimated at 60 percent.
A submarine bomb disrupts or destroys a cumulative high-explosive charge. Moreover, it can reach the enemy submarine at a depth of up to 600 meters, reports "RG-Force"