Russia is going to send more 50 British diplomats in response to the UK decision to expel employees of Russian diplomatic missions, said Foreign Ministry spokeswoman Maria Zakharova.
Russia offered parity. The British have more than 50 people
- she said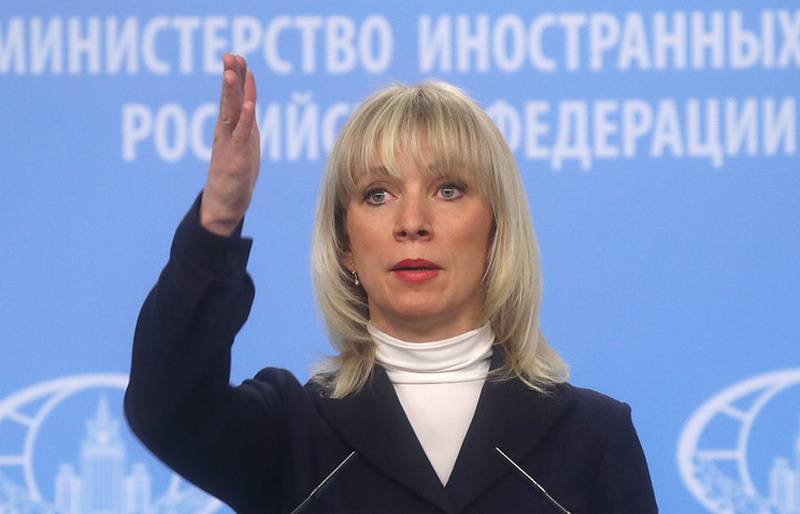 On her Facebook page, Zakharova recalled that Moscow, in response to the steps of London, proposed to the British side to reduce the staff of its diplomatic missions in Russia in a month in such a way that the total number of employees of the British Embassy in Moscow and the British consulates in Russia administrative and technical workers who are on long missions in the UK.
Also, the official representative of the Ministry of Foreign Affairs of Russia said that the hiding in London of information on the case of poisoning of the ex-Colonel of the GRU, Sergey Skrypal, suggests the involvement of British intelligence services in this case, RIA reports
News
We have no information on this matter until now. The only official introductory notes we received from the UK came yesterday regarding the improvement of the condition of Julia Skripal. Therefore, to talk about the involvement of the UK and officials to this
stories
directly difficult, but there is suspicion
- said Zakharova in an interview with Channel Five.
According to her, "the concealment of information, the non-disclosure of the details of what happened, suggests that, in particular, British special services may be involved in this."
Earlier, the British ambassador to Russia was protesting against the provocative actions of London, which inspired the expulsion of Russian diplomats from several countries. Britain, in turn, pondered over the closure of the Russian trade representative office in London, reports Vzglyad