The command of the Israel Defense Forces confirms the information that had previously appeared in the media about the crash of the IDF unmanned aerial vehicle in southern Lebanon. Initially, the report of the crash was published by the Lebanese television channel Al-Manar. The correspondent of this media reported that the drone fell between the villages of Baraashit and Beit Yanun (Lebanon).
From the statement of the press service of the military department:
That night, an unmanned aerial vehicle fell in an uninhabited area in southern Lebanon due to a technical malfunction. No injuries.
The message added that the risk of leakage of information obtained from the UAV, either.
From the report:
The details of the incident are specified.
It is known that this is a Hermes 450 reconnaissance drone.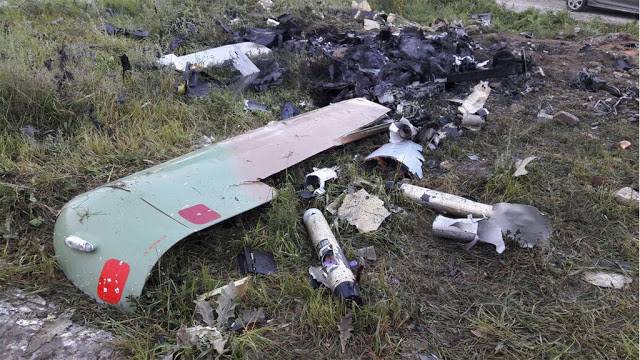 At the same time, the Israeli military command does not specify which objects in the south of Lebanon (and in Lebanon?) Were monitored by the IDF drone.
Recall that not only Israeli drones, but also Israeli military aircraft "fly" into Lebanese airspace
aviation
. In recent years, there have been many reports that it was from Lebanese airspace that the Israeli Air Force attacked targets in Syria.