On the Ukrainian TV channel NewsOne, Deputy of the Verkhovna Rada of Ukraine Yevgeny Murayev spoke about the modern Ukrainian image in the international arena. If earlier (after the Maidan), according to Murayev, representatives of the international community perceived Ukraine as a country aimed at democratic changes, now foreign euphoria in relation to Ukraine has disappeared.
Of
statements
Ukrainian deputy:
The reaction of the world to Ukraine is changing a lot. If President Poroshenko and Ukraine, as the country in his person, had a huge vote of confidence four years ago, today after the Munich Conference, after all the world meetings where Poroshenko represented our country, it is clear that interest is falling, and that Ukraine is no longer believes. This is really bad.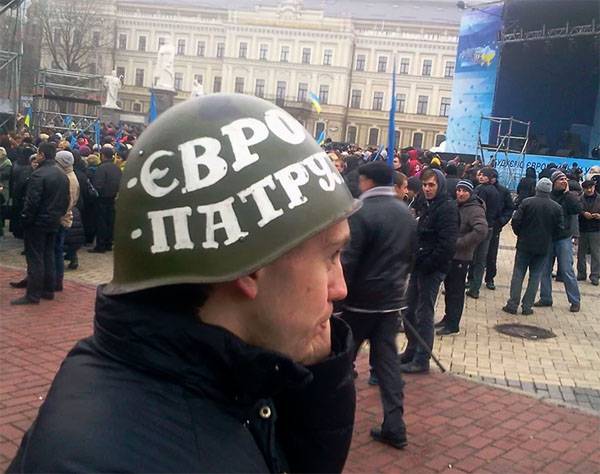 We are talking, in particular, about the fact that the West has actually twisted the credit "gate", depriving Ukraine of the credit "support", about which so much has been said. Now Ukraine is moving into a pre-election period when neither the president nor the government is clearly going to solve economic issues, but they are doing a cleansing of the political space in order to try to stay in power even after 2019.