The foreign ministry said it was trying to organize provocations against the Russian diplomats in the United States. The provocations are reported by the press service of the Russian Foreign Ministry. The essence of provocation in a frank attempt to recruit Russian diplomats by US intelligence agencies.
Provides text statements
agencies
:
We note the sharp intensification of provocative actions against Russian diplomats in the United States. In recent days - after the announcement of the unjustified expulsion of 60 employees from Russian diplomatic institutions from this country - American intelligence agencies are making feverish attempts to contact them. A whole series of outrageous episodes took place, when those whom Washington is forcing to complete business trips ahead of time were trying to offer "help" - and not just like that, but for secret relations "on a mutually beneficial basis".

Our colleagues are literally attacked with such offers.

In the USA, they decided to play the combination: the official authorities unreasonably expel Russian diplomats, and the increasingly aggressive American intelligence agencies are immediately trying to take advantage of this difficult moment for our people. None of the obvious intentions do not come out of them, but this behavior looks cynical and disgusting, as if in Washington they completely ceased to realize the framework of elementary propriety.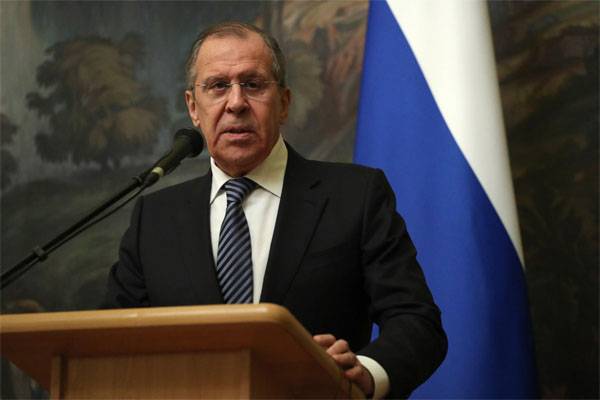 All such cases, we carefully fix and draw conclusions.
Recall that earlier Russia decided on retaliatory measures. These measures consist in the expulsion of the corresponding number of US diplomats - 60 people, as well as in the closure of the American consulate (in St. Petersburg).