The Czech "independent" court demonstrated its complete independence from Czech legislation and maximum reliance on United States legislation. Today, the Prague Municipal Court decided to extradite Russian Yevgeny Nikulin not to Russia, but to the United States of America. At the request of the United States.
It is known that Nikulin has already been sent to the States on a flight accompanied by US intelligence officers.
Evgeny Nikulin was arrested in October 2016 in the Czech Republic at the request of the US Federal Bureau of Investigation. Then he was accused of involvement in cyber attacks on servers of companies LinkedIn and Dropbox. A criminal case was initiated against Nikulin, which was immediately classified by the US Department of Justice, and therefore the US did not comment on the investigation. Nor did he comment on it for Czech colleagues who were simply told: take our word for it, because we have evidence, but we will not show it to you, because they are secret.
At LinkedIn, as reported
Interfax
, thanked for the work and the Prague Municipal Court and the FBI.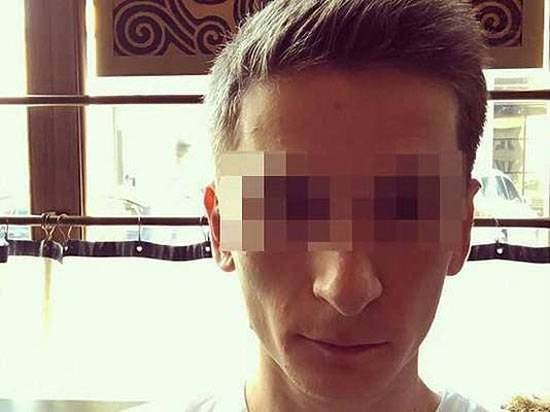 This is another blow to the international justice system, which by the actions of the United States reduces to the fact that the main lever of the "global judicial system" is located in Washington. Even assuming that a Russian citizen could be involved in hacker attacks, by what right is he actually taken hostage on the territory of a third country and excludes Russia from the circle of countries that can influence his future fate?
Recall that the US law prescribes the possibility of arrest in any "loyal" state of any person suspected of committing a crime with at least one US dollar. How many such cases have already been in respect of the Russians. At the same time, Russia did not take any retaliatory actions, although there were certainly quite a few crimes committed against the US citizens.
Or all is simpler: citizens, have a rest in the resorts of Crimea and Krasnodar region ...