The head of the Republic of Crimea Sergey Aksenov reported that enterprises of the defense complex of Crimea fulfill state contracts for the amount of about 22 billion rubles.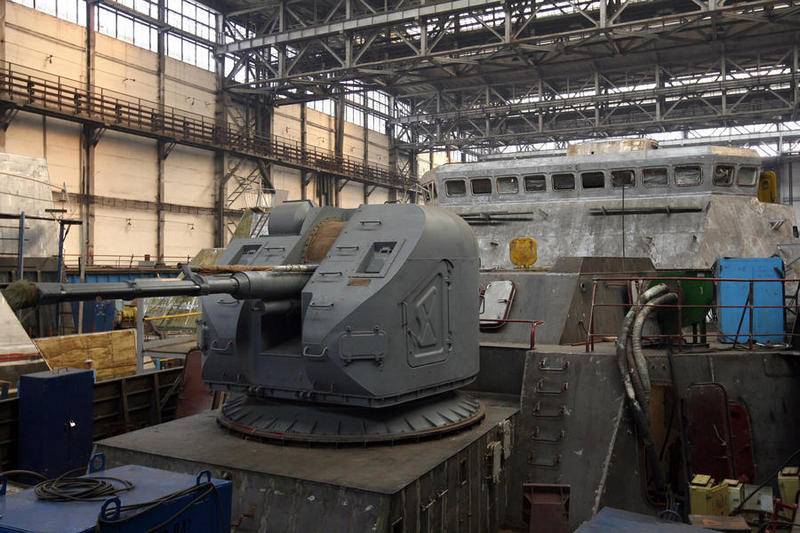 In total, the enterprises of the military-industrial complex (Crimea) execute government contracts worth 22 billion rubles.
- quotes Aksenov RIA
News
At the Kerch shipbuilding plant "Zaliv", nine vessels are being built, the delivery date of which is scheduled for the current and next year. In total, about 20 ships have been repaired at the facilities, said Aksenov. More than 2 billion rubles have been invested in the technical re-equipment of the plant.
Feodosia's More factory is currently building three small rocket ships of the 22800 project, construction of a diving boat is underway, a memorandum has been signed with the Black Sea fishing company, which provides for the design and construction of 10 fishing vessels with a displacement of up to a thousand tons in the period from 2018 to 2023 a year, noted head of the republic.
Aksenov added that the issue of placing orders at enterprises of the republic in the interests of the development of the Arctic is now being discussed.