Statements by representatives of the UK that the substance that poisoned the ex-employee of the GRU Scripal, was spread by air, sounds ridiculous, leads newspaper
News
statement of the scientific director of the laboratory of the Scientific Center of the Ministry of Defense of the Russian Federation, Doctor of Chemical Sciences, Professor Igor Rybalchenko.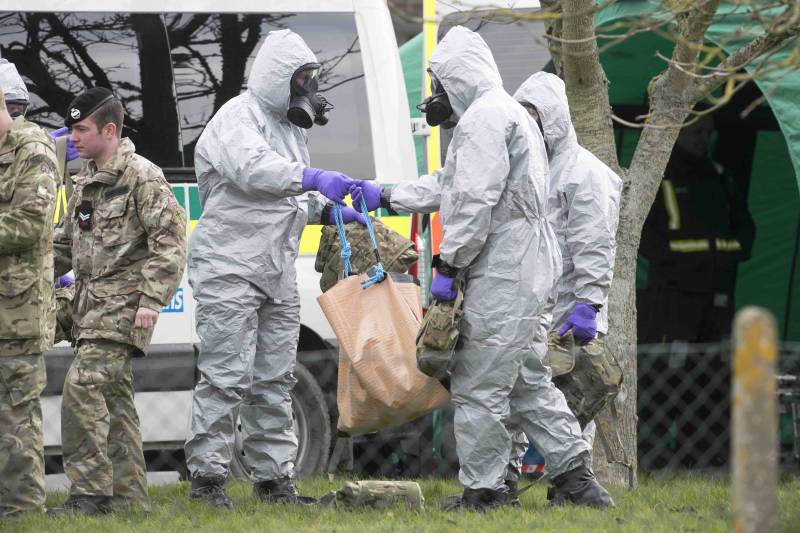 This substance belongs to the class of fluorophosphates with various substituents. This direction was investigated in many countries. In the Russian Federation, all scientific programs with A-234 were discontinued. No inventory was created
explained the professor.
According to him, "to say that the" Novice "could be produced only in Russia is absolutely incorrect."
This compound, knowing its formula, can be synthesized in any good laboratory from commercial intermediates,
added Rybalchenko.
Recall that in the beginning of March, a former GRU colonel Sergey Skripal and his daughter Julia were poisoned in Salisbury, UK. Both in serious condition were hospitalized. London accused the Russian authorities of involvement in the incident. Moscow categorically denies the charge.