Concern "Tehmash" creates ammunition for drone drone, said deputy general director of the concern Alexander Kochkin on Friday at the ArmHiTech-2018 armaments exhibition.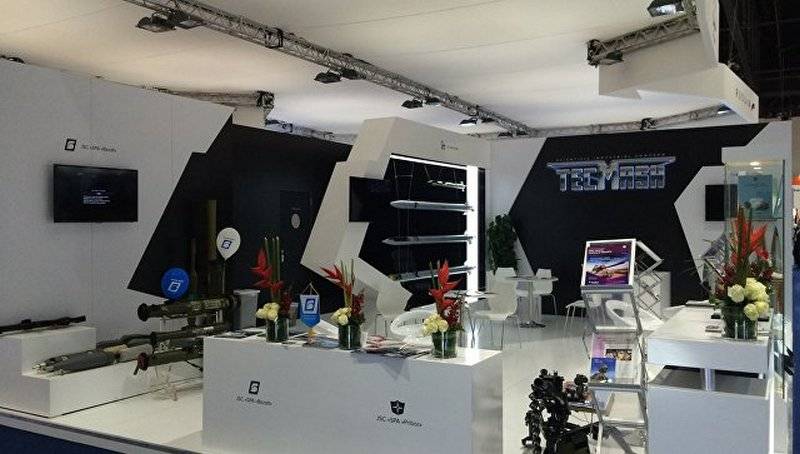 Another new direction of ours is the combat load to the shock drones, some work is already underway, we are creating samples
- he said.
Today, it is known about the draft drone Zenitsa and Okhotnik U plans developed in the Russian Federation (they are being created by the Simonov Design Bureau and PJSC Sukhoi). In this case, the serial supply of any drone drone in the Russian army has not yet begun.
In addition, RSK MiG this year will hold a presentation of home-made drones, including drums, company director Ilya Tarasenko told ArmHiTech-2018 weapons exhibition.
This year. Now we are discussing when it would be better to do it. We will show different types of drones while we are talking about prototypes. This will be a demonstration of their capabilities.
- RIA "
News
»Words Tarasenko.