Anti-submarine crews
aviation
first worked out the search for "enemy" submarines in the Arctic zone, reports
TASS
press service of the Pacific
fleet
.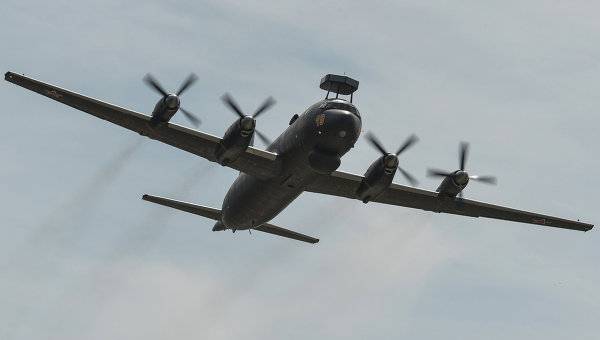 The pilots of the naval aviation base of the Pacific Fleet, stationed in Kamchatka, worked out the task of finding submarines of a conventional enemy in the Arctic zone. The crews of anti-submarine aircraft Il-38H for the first time made a flight to the Arctic region for the maximum duration of time in the air,
says release.
It is reported that "the crews have worked out an independent search and classification of submarines and tracking them with the help of radar and sonar tools." The pilots also tested anti-submarine armament complexes with conditional bombing.
"In the new conditions for themselves, the Pacific Ocean improved their skills in flying crews and passing a given route in the absence of ground-based radio navigation aids and landmarks," the press service added.
Recall previously reported on the development of the Pacific Fleet fighters in the Arctic to repel an attack of a conditional enemy from the air. Aircraft targeting was carried out under the control of radar posts and aviation guidance points of the Eastern District.