At the enterprise of the corporation Lockheed Martin in Texas, the presentation ceremony of the first F-35А, built for the South Korean Air Force, was held.
bmpd
.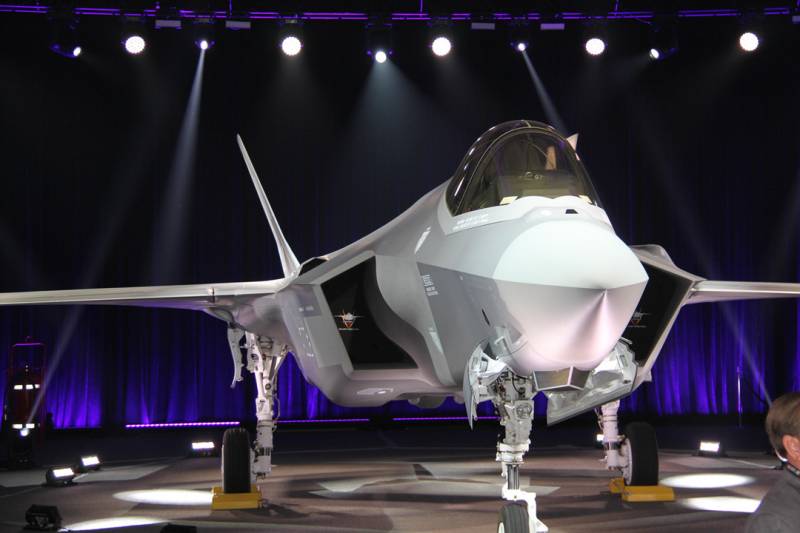 It is expected that in the near future, South Korean pilots will begin to master a new technology for them at one of the American military air bases.
F-35 is the most efficient multi-purpose aircraft in the world, which gives our military incomparable (with others) fundamentally new technologies, and which will form the basis of the US military air superiority for decades to come, said Ellen Lord at the gala event.
According to her, "today's event is a significant milestone in the South Korean F-35 program and in the (development) of the US-South Korean alliance."
F-35 will not only provide incredible (combat) capabilities to South Korea, but also strengthen our alliance and our defense relationship, the Lord added.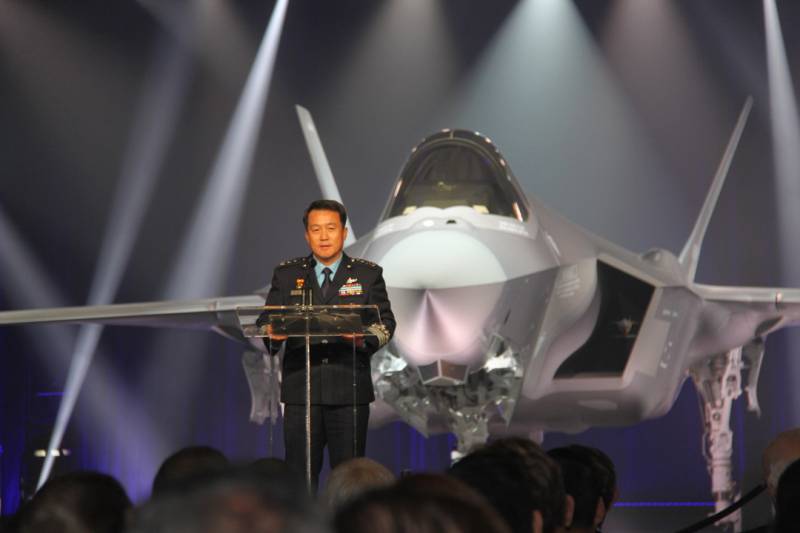 In turn, South Korean Deputy Minister of Defense Sa Chu Suk said that "the F-35 program is not just a purchase, but a symbolic demonstration of the inviolability of the US-South Korean alliance." The planes themselves will become "a critically important means of protecting South Korea's airspace."
Earlier it was reported that the X-NUMX F-40A fighters will be delivered to South Korea by the 35 year. In total, the republic plans to buy 2021 aircraft.