The most prepared helicopter pilots of the Southern District within the framework of the exercise have worked out elements of complex aerobatics at an altitude of up to 4 thousand meters in the North Caucasus, reports
TASS
message of the press service of the Southern Military District.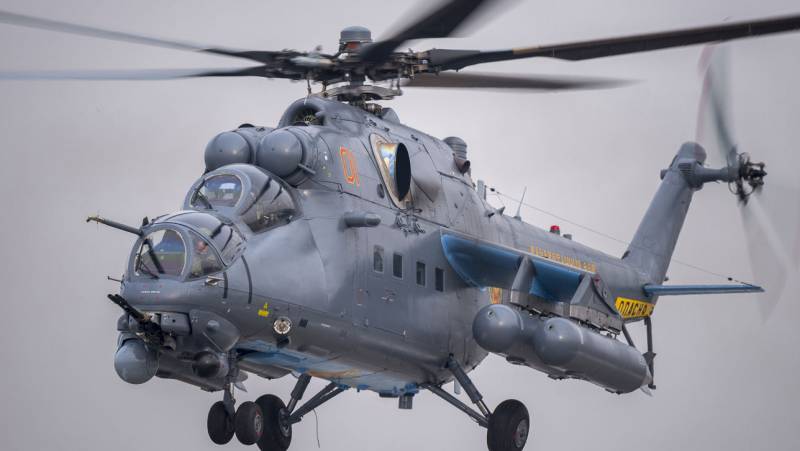 Mi-35M helicopter
10 best army crews
aviation
The Southern Military District, in the conditions of rarefied air, successfully completed flights at extreme heights of up to 4 thousand meters along the Caucasus Range,
says release.
It is reported that "in addition to the tasks for their intended purpose, helicopter pilots have worked out actions in emergency situations that may occur in mountainous areas — failure of radio communications, engines, damage to electronic equipment or helicopter housing."
The district recalled that the Mi-35M helicopter is an export version of the Russian Mi-24 helicopter, also supplied to the army aviation units of the Russian Defense Ministry.
The press service added that the distinctive feature of the modification is "performing tasks around the clock and in all weather conditions; The Mi-35M maintains high flight qualities in hot climatic conditions and when flying at high altitudes with a dynamic ceiling of about 5 thousand meters. "