Bulgarian Prime Minister Boyko Borisov said that neither Russian diplomats nor technical personnel would be expelled from the country, 3 Channel reported.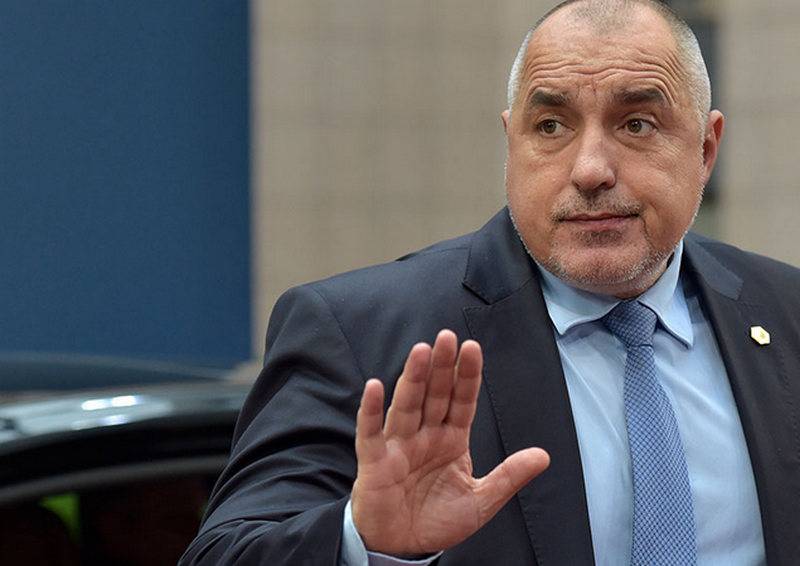 By our actions at a meeting of the Council of the EU and NATO, we provided full support to the UK. Calling our ambassador in Moscow shows that we have paid the most serious attention to the problem. But we are waiting for more evidence [of Russia's guilt], if any, and new sanctions, including the expulsion of diplomats, for the time being will not be taken. As the chairman of the EU Council, we must preserve the channels of communication with Russia, it is our duty
- Borisov said after the meeting of the Security Council of the country.
On Friday morning, a meeting of the Security Council of Bulgaria on the "Skripal case" was held. The Security Council is headed by the Prime Minister; members of the government, heads of special services and a representative of the Bulgarian president are also included in the council.
Borisov added that the ambassador of the Republic of Bulgaria, Boyko Kotsev, who was recalled on Tuesday for consultations, would stay in Sofia for another week.