In Ukraine, the percentage of measles is not decreasing. Only from the beginning of the year measles, according to official estimates, over 8,5 thousands of Ukrainian citizens became ill. Of these, about 5,5 thousand are children. Since January, 7 deaths have been reported. The largest increase in incidence is noted in the Ivano-Frankivsk region.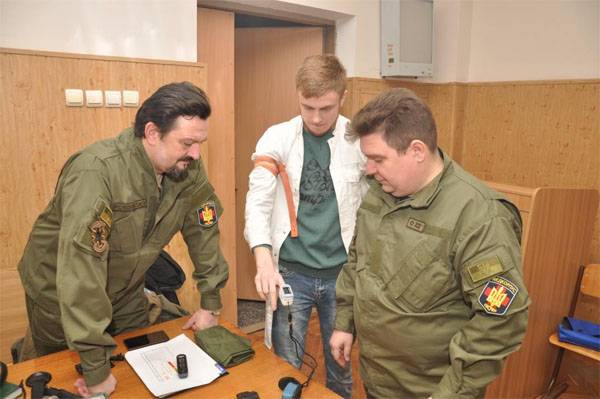 Now it is reported that measles reached the armed forces and the National Guard of Ukraine. Portal
"Correspondent"
publishes material, which states that in one of the Zhytomyr region measles 21 Ukrainian soldier fell ill over the past few days. The 14 state of them is rated as "moderate". In the course of diagnostics, it was revealed that those who had previously suffered from measles were not vaccinated.
It is noted that the difficult situation associated with the incidence of measles in Ukraine, indicates a low level of prevention and the provision of the necessary vaccine.
It is noteworthy that the situation is becoming more complicated with regard to the incidence of measles in the neighboring Romania. There, the increase in the incidence rate was about 12% during the month.