The Minister of Foreign Affairs of the Republic of Korea Kan Gen Hwa, speaking at the Energy Forum in Seoul, said that the apparent warming on the Korean Peninsula is conducive to the arrival of investments for the implementation of economic projects. One of such projects is the construction of a gas pipeline from Russia to South Korea through the territory of the DPRK with branches and for North Korean consumers.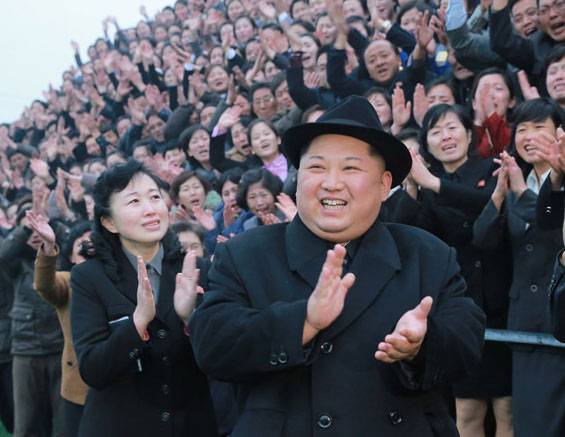 TASS
quotes Kang Gen Hwa's statement:
If the security situation on the Korean peninsula improves, we will be able to proceed to the consideration of the gas pipeline project with the participation of two Korean states and Russia.
According to the South Korean official, the potential participation of Pyongyang in such projects can automatically lead to an additional decrease in the degree of tension in the Asia-Pacific region.
Recall that inter-Korean contacts have recently become more frequent. On 27, April, Pyongyang and Seoul scheduled a summit of the two states. Earlier, the head of the DPRK, Kim Jong-un (after meeting with the chairman of the PRC, Xi Jinping), expressed his willingness to meet with the heads of Russia, Japan and South Korea.