Scientific-Production Association "Alloy" has resumed deliveries of naval multiple launch rocket systems "West" and "Boa" to the Naval
the fleet
Russian Federation, told reporters on Friday during the ArmHiTech-2018 arms exhibition the deputy general director of the Techmash concern (includes Alloy) Alexander Kochkin.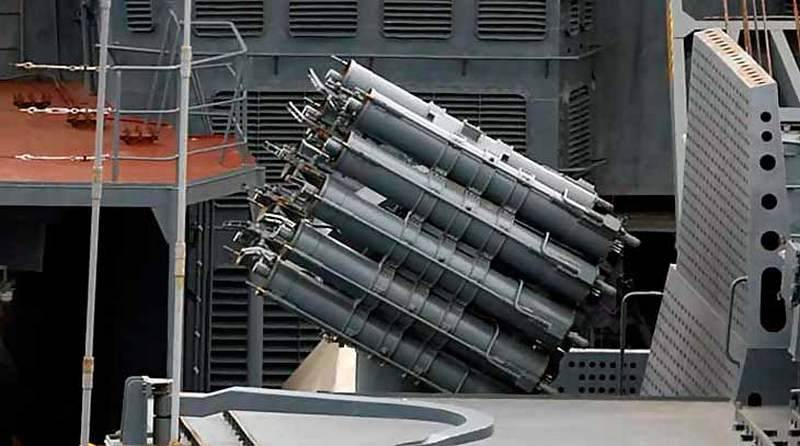 Yes, deliveries resumed. We are talking mainly about anti-submarine ships, including those intended to protect surface ships from submarines and attacking torpedoes.
- he said.
Earlier, the general director of NPO Splav, Vladimir Lepin, said in an interview with the Russian media that the Russian Navy would again begin receiving Udaw and Zapad multiple rocket launchers. The production of the MLRS complexes was revived after almost two decades.
Adopted in 2001 year 300-millimeter jet complex "Boa" is designed to lead and defeat the torpedoes attacking the ship. According to the developer, the probability of interception by the first volley of a straight torpedo - 0,9, homing - 0,76. Such high efficiency is due to the peculiarities of the system. The complex can also be used to defeat submarines, underwater sabotage forces and assets, reports RIA
News