Moscow's decision to expel US diplomats from the Russian Federation is another step towards further deterioration of relations between the two countries, reports
RIA News
a statement by the White House press service.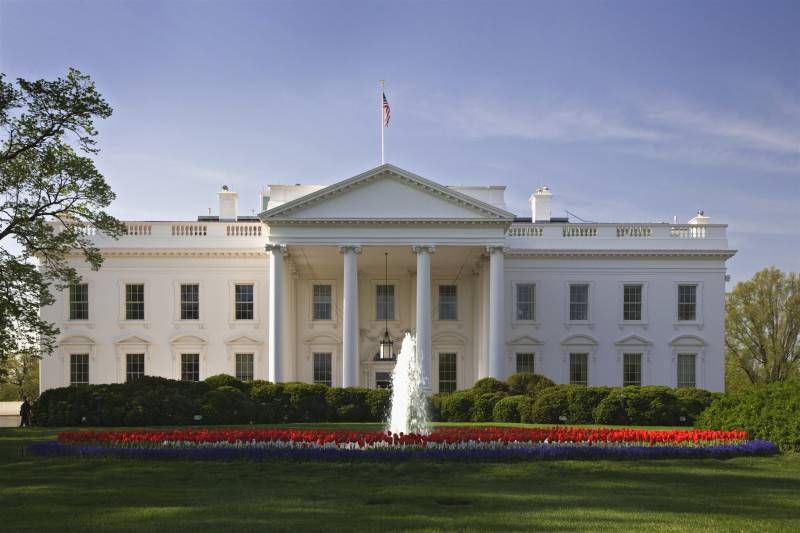 Russia's current actions to expel American diplomats mark a further deterioration in Russian-American relations,
says release.
The press service stressed that the "expulsion" of Russian intelligence officers by the United States and more than two dozen partner countries and NATO allies early this week was an adequate response to the Russian attack on the territory of the United Kingdom. "
Russia's response was not unexpected, and the United States will deal with this,
summed up in the White House.
Recall, on Thursday, the Foreign Ministry announced 60 American diplomats persona non grata and announced the closure of the US Consulate General in St. Petersburg, thereby responding to the American decision to expel Russian diplomats in connection with the "Skripl case."
In early March, a former employee of the GRU Scripal and his daughter Julia were poisoned in British Salisbury. London claims that the Russian leadership was implicated in Skripale poisoning with a substance like "Novice"; Moscow categorically denies this.