The Latvian Defense Ministry summoned Andrei Lobov, the Russian military attache in the republic, and expressed dissatisfaction with Moscow's plans to launch a missile launch launch over the exclusive Latvian economic zone in the Baltic Sea.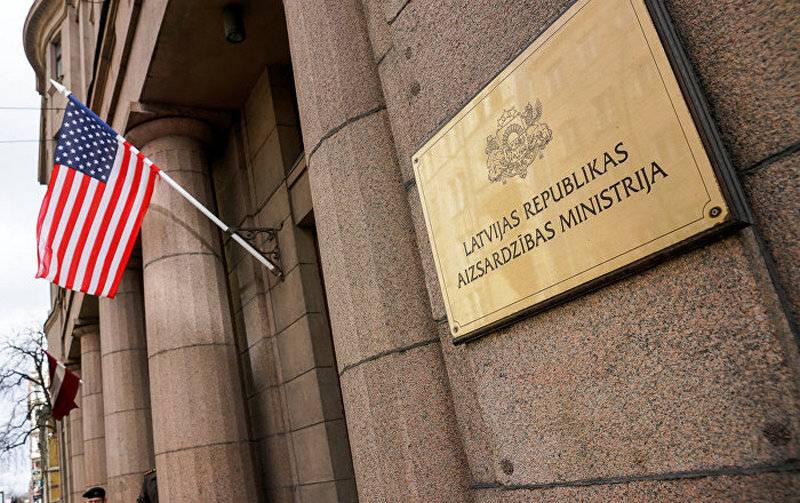 The defense ministry believes that such maneuvers from Russia "can be interpreted as a demonstration of power." Also, as stressed in the Latvian Ministry of Defense, such exercises can threaten the movement of ships and aircraft over the Baltic Sea. At the same time, the department noted that international treaties do not prohibit Russia from conducting such exercises in this territory, however they called Russian exercises provocative.
Restricting a certain area to at least 36 hours will not only harm economic activity, but also increase the risk of incidents. The national armed forces will monitor the progress of these exercises, and will also closely monitor the state border.
- it is spoken in the message of the Ministry of Defense of Latvia.
Meanwhile, the Civil Agency
aviation
Latvia (AHA), in response to a request from Russia, agreed to close the airspace of Latvia at an altitude of 18 km next week in the area provided for training launches of Russian missiles, said the director of the AHA Maris Gorodtsov. He explained that closing the airspace is a standard procedure when military experts ask for it, but so far this has not happened in Latvia, RIA reports.
News