One of the parts of the association
aviation
and air defense of the Eastern District received a set of anti-aircraft missile system S-400,
RIA News
message press service BBO.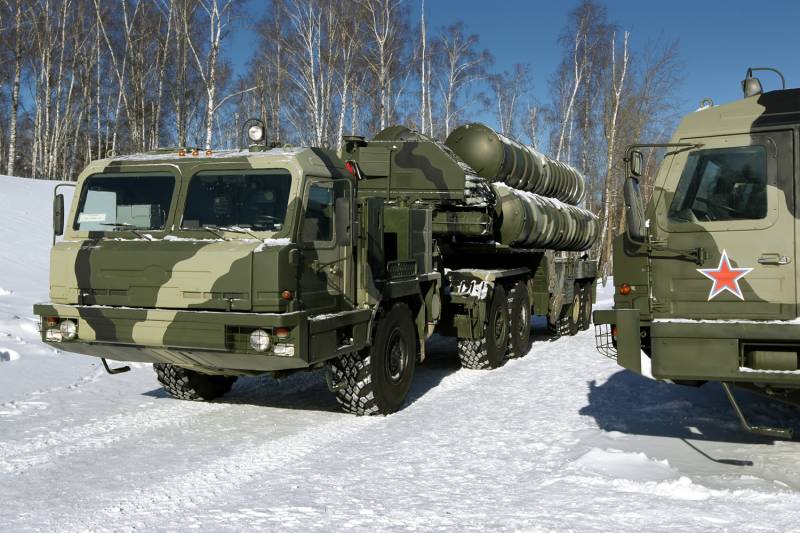 Anti-aircraft gunners master the resulting equipment at the Ashuluk training ground (Astrakhan region). C-400 calculations have already completed the first training (electronic) launches. In April of the current year, a tactical doctrine was planned with the combat launch of rockets,
says release.
It is reported that "after the docking firing new equipment will be sent to the point of permanent deployment."
"Thus, in the Eastern Military District already in several anti-aircraft missile military units there will be combat duty on C-400 SAM systems," the press service added.
The district recalled that the C-400 is a long-range and medium-range anti-aircraft missile system that "is designed to destroy all modern and promising aerospace attack weapons, in particular, aircraft of various types of aircraft, tactical, operational-tactical ballistic missiles, hypersonic targets, jammers. "
The system is able to work using more than 4 types of missiles with different starting mass and launch range to create a layered defense.