The CIA and the US State Department are trying to implement the "color revolution" scenario in Russia;
RIA News
the opinion of Adalbi Shkhagoshev, a member of the Duma Security and Anti-Corruption Committee.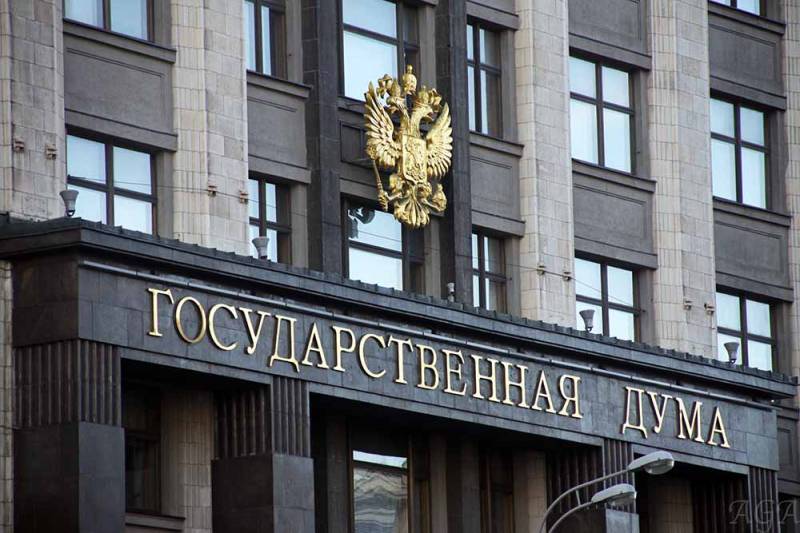 Earlier, State Duma Chairman Vyacheslav Volodin noted that "the stuffing of fake
News
»Into the information space of the Russian Federation, possibly initiated by US intelligence agencies or Ukrainian authorities.
US intelligence agencies are showing their old habits in the new environment. The CIA and the State Department are now trying to implement the scenario of the "color revolution" in our country, using the handwriting that they already used in the Caucasus at the beginning of the 1990s,
said Shhagoshev.
The deputy believes that at the beginning of the 90s, the American special services were already trying to destabilize the situation in Russia with the help of information and political support for a terrorist organization in Chechnya
More than 20 years have passed, but this dirty handwriting is clearly visible. It does not change, only technologies change when social networks are actively used,
he concluded.