From Romania, there are reports that the country's only nuclear power plant, Chernavodskaya (Cernavoda), was the second incident in a week. It is reported that at a nuclear power plant with a total capacity of 1,4 thousand MW one of the two existing nuclear reactors was shut down. The company Nuclearelectrica, engaged in the maintenance of the Romanian nuclear power plant, said that the reactor was disconnected from the energy system today due to identified problems.
The previous failure of the same nuclear power plant in Romania occurred last Sunday. Then, as a result of the failure, the power plant also had to be disconnected from the entire electrical generation system. And in the said company they stated that repair work was carried out at the station, as a result of which the situation had normalized.
Now, the press service of Nuclearelectrica claims that new problems in the operation of one of the reactors are in no way connected with the Sunday incident.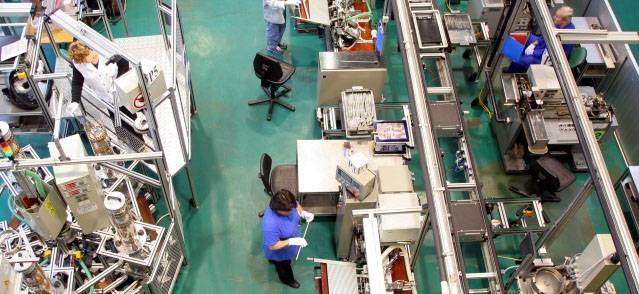 CEO
object
Kozmin Gita:
Nuclearelectrica SA announces that the 2 power unit of Cernavoda NPP has automatically disconnected from the National Energy System in the morning of March 29, 2018, due to a malfunction in the technological electrical system of a conventional substation.
Specialists investigate the case and carry out the necessary remedial work in accordance with the procedures specific to the nuclear industry in such situations.
It is stated that the background radiation at the station remains normal.
For reference: Cernavoda NPP was commissioned in December 1996. Construction began on the Soviet project in 1980 year. It is the largest power generation facility in the country.