From Nagorno-Karabakh come
news
about the undermining of the car on anti-tank mine. It turned out that representatives of the American-British organization HALO Trust were in the blown-up car. This organization in Nagorno-Karabakh is engaged in the execution of works on the clearance of territories.
From the message of the representative of the American-British company:
The injured were hospitalized. The HALO Trust organization is currently informing the families of the victims about what happened. Additional information will be provided.
It is known that in the car "Niva" at the time of the blast on the mine were five people. Three died on the spot, two more people were seriously injured.
HALO Trust is a non-profit organization founded by a retired British officer exactly 30 years ago. In recent years, it has been operating in the Donbas, Nagorno-Karabakh, Afghanistan and other territories. In the state of NGOs - about 7 thousand professional sappers.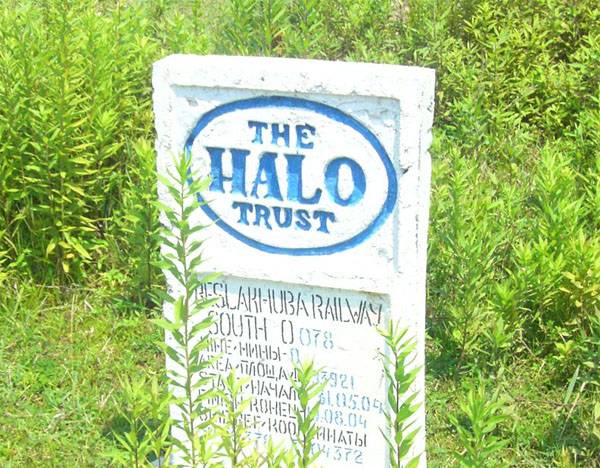 Such information "stands" HALO Trust installed in the mined areas of Abkhazia.