The British authorities have allocated an additional £ 800 million to support the nuclear deterrence system, including on submarines, reported the British Chancellor of the Treasury, Philip Hammond.
Our commitment to defense and national security is unwavering. The UK defense budget is the highest in Europe and the second largest in NATO, it provides the ability of Britain to continue to respond effectively to the ever-changing threats we confront
- declared Hammond.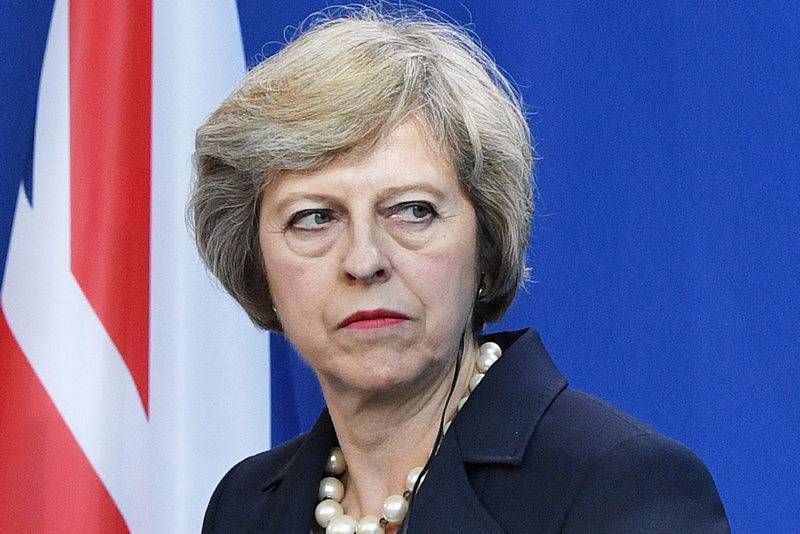 In turn, British Prime Minister Theresa May said that sending additional funding to new nuclear submarines in the amount of 600 million pounds would help keep the country "safe" in the context of the deepening crisis in relations with Russia after the alleged "attack" on the ex- Colonel GRU Sergey Skrypal and his daughter using chemical
weapons
in Salisbury, reports the Financial Times.
The money will be allocated to the Dreadnought submarine department program.
- said Teresa May.
According to her, this will provide work on the creation of world-class submarines in the UK in accordance with the schedule and will be another sign of the government's deep commitment to maintaining British security.
It is known that the new class of submarines "Dreadnought" will replace the aging class "Avangard", which currently have the Trident missiles.