Director Jay Roach, who worked on the comedies about Austin Powers, will shoot a television series about Donald Trump based on the book by Michael Wulff, reports
RIA News
Hollywood Reporter magazine post.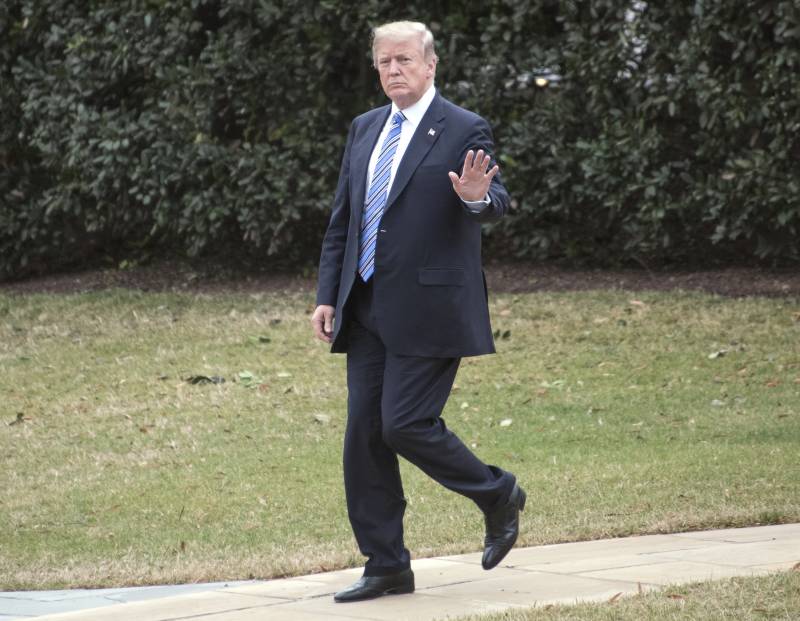 Jay Roach, who won the Emmy Award (Best Mini-Series or Film) for the television film "The Game Has Changed," about the 2008 presidential election of the year, will also become the executive producer of the series, the publication said.
What company will show the series is not yet known.
It's about Wolff's book Fire and Fury: at the Trump White House. It is she who will form the basis of the film.
It is reported that "the rights to film the bestseller acquired the company Endeavor Content". As the magazine notes, the cost of this transaction is measured in several million dollars. The executive producer will be Wulff himself.
Earlier, the White House refuted the content of the scandalous book, and the President's personal attorney sent letters to the publisher and Wulff demanding to suspend publication and sale of the book.