Russian generals will be able to comfortably fly in airplanes around the country and abroad at the expense of the Ministry of Defense, according to
News
.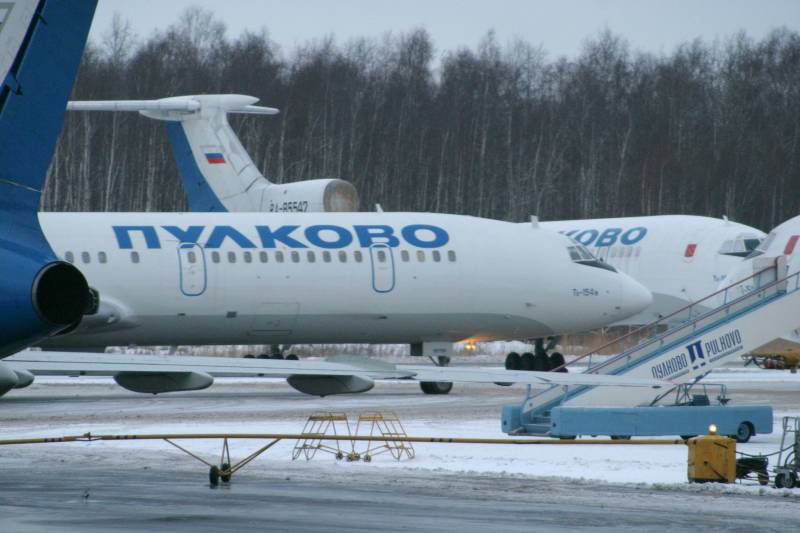 It is not only about business class, but also about the rare and most expensive - the first. The corresponding order should be signed soon. Currently, the generals pay flights only in economy class.
As the newspaper was told in the Ministry of Defense, "the development of the draft order of the Minister of Defense" On determining the order, cases and peculiarities of registration, issuance and use of military shipping documents ... "" is being completed. " For the first time, this document will unite the standards for the transport of troops of all categories, which were previously regulated by various orders.
"During business trips for the first time, they will receive the right to fly in first-class salons on flights of any airlines, including foreign ones. All other servicemen will, as before, use the economy class salons. If the duty station is located in the Far North, in some other remote areas of the Russian Federation, then the general and his family members will be able to go on vacation in Russia for the first or business class for free, "the newspaper writes referring to the military department.
Generals have every right to such an advantage that emphasizes their special status and powers. Improving the class of tickets will guarantee to fly in the right direction, since expensive tickets are always on sale. Paradoxical as it may sound, the new measure may lead to some savings. Previously, military transport aircraft were used to deliver generals on a business trip, or even on vacation.
aviation
. Their operation is much more expensive than any first-class ticket,
said the former commander of the front aviation of the Russian Air Force, Colonel-General Nikolay Antoshkin.