Russian anti-submarine
aviation
conducted exercises to search for submarines of a conditional enemy in the Mediterranean Sea, the Department of Information and Communications of the Ministry of Defense of the Russian Federation said.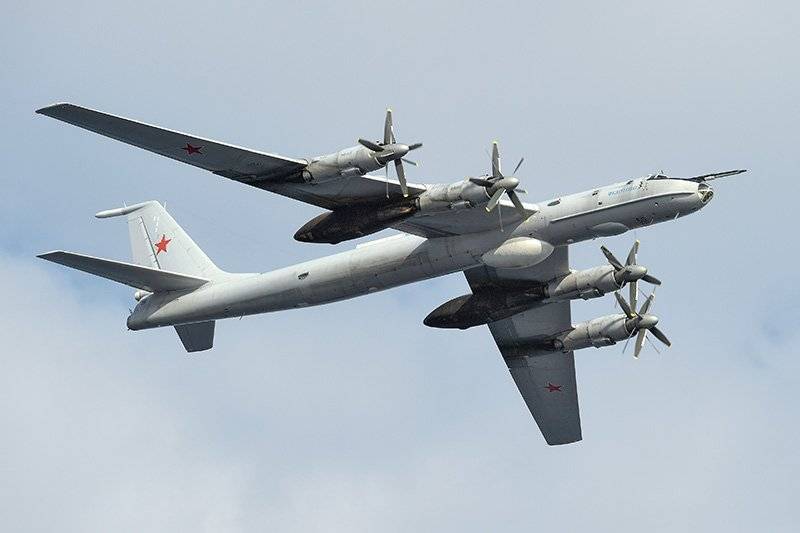 Anti-submarine aircraft Tu-142, taking off from one of the airfields in the territory of the Russian Federation, have worked out the tasks of finding, detecting, classifying submarines in the south-eastern part of the Mediterranean Sea
- noted in the message.
According to the Ministry of Defense, "in the designated area, the crews of the aircraft conducted training on the integrated use of radar and hydroacoustic buoys, as well as on receiving and analyzing the information transmitted by them."
All tasks were carried out in close cooperation with the ships of the Permanent operational connection of the Russian Navy in the Mediterranean
- said in a statement.
The cover of the Tu-142 was provided by the Su-30SM fighters of the Naval Aviation of the Russian Navy.