Ukraine is ready to provide the UN with its troops for the peacekeeping mission on the African continent, reports
RIA News
Statement of the Permanent Representative of the Republic at the World Organization Vladimir Yelchenko.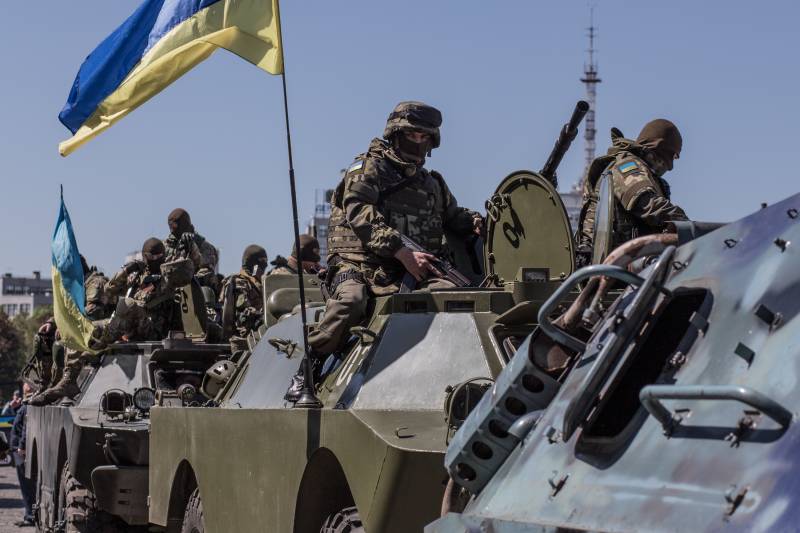 As the President of Ukraine announced earlier, we are ready to expand the geography of our involvement in UN peacekeeping operations. For example, we are ready to participate in the UN mission in Mali,
said the diplomat at a meeting of the UN Security Council, which was dedicated to the improvement of peacekeeping operations.
The agency recalls that of the 15 peacekeeping missions currently deployed, the largest military contingents are in the Democratic Republic of the Congo, Mali, the Central African Republic and South Sudan.
UN Secretary-General António Guterres said at the meeting that "since the mission in Mali was sent in 2013, more than 140 peacekeepers have died in the country".