The Federation Council has developed solutions to address problems related to military mortgage arrears. This was announced by the head of the Chamber of Defense and Security Committee Viktor Bondarev at the March 28 plenary session.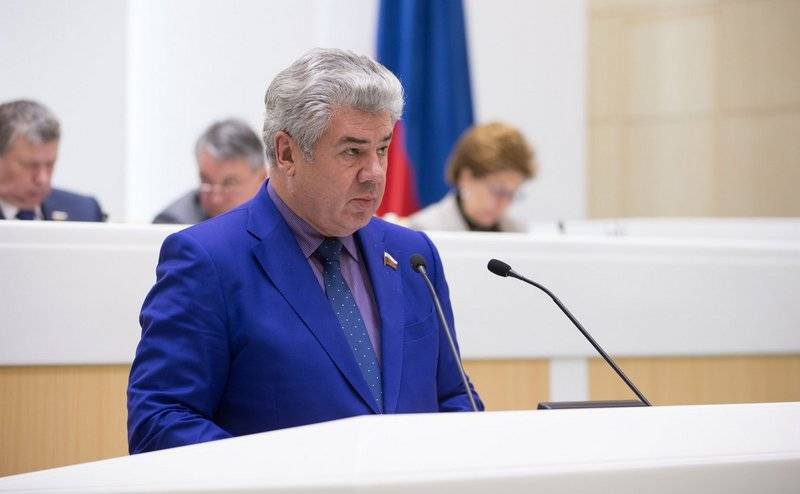 Taking into account the problems existing in the cumulative mortgage system, three chamber committees - on defense and security, on social policy, as well as on budget and financial markets - developed a set of measures to resolve existing problems outlined in the recommendations of the joint meeting
Said the senator.
At a joint meeting of the 20 committees in March, senators proposed to solve the problem of indebtedness of military personnel - members of the accumulative mortgage system through bank refinancing with the inclusion of Rosvoenyipotek. Now the debts are of the order of 100 thousands of troops.
When planning the federal budget for 2019-2021, it was recommended to the government to consider the issue of additional indexation of the annual cumulative contribution, including allowing for partial early repayment of mortgage loans of members of the cumulative mortgage system who have forecasted debts
A number of proposals addressed to Federal State Institution "Federal Office of the Cumulative Mortgage System for Military Service Housing": check the volume of arrears of NIS servicemen, prepare a draft decision of the Russian Government on channeling a targeted housing loan to pay off previously issued loans, together with banks introduce refinancing and restructuring programs earlier loans issued, including reducing the rates on them, to implement the program of this refinancing.
The Central Bank was asked to consider the issue of changing the approach to assessing the risk (quality) category of mortgage loans for servicemen for which forecasted debt is formed, as well as the issue of creating conditions that allow credit organizations to reduce the interest rate on mortgage loans for military personnel, including by renewing programs to provide loans secured by mortgages issued for military personnel loans.