Even with the expulsion from the US of 60 diplomats, it will not be easier to follow the "Russian spies"
Look
message from Reuters.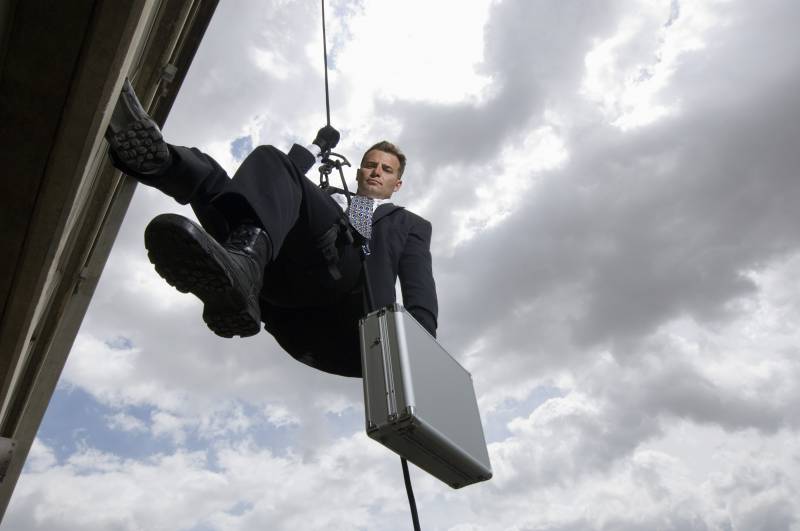 According to agency sources, the FBI "monitors movements and monitors the conversations of people suspected of espionage, but even with the 60 expulsion of possible Russian spies at once, surveillance is increasingly difficult because of the emergence of commercial encrypted communications and the general expansion of the Russian presence."
The interlocutors noted that the Russian special services "continue to use embassy and consular posts for cover, as Washington does," but Moscow, moreover, "is recruiting Russian emigrants, Russians who work in the US, travelers into computer networks.
Now it (spyware) has become more difficult. The difficulty lies in the methods that can be used by them,
noted one of the sources.
Former US official Robert Litt also told the agency that the White House is deliberately increasing the number of diplomats suspected of espionage, "to prevent Russia from understanding how many people are actually being monitored."
The US has a "very, very good counterintelligence apparatus," but employees "often have to choose which of the Russian diplomats to watch, as Russia confuses the FBI staff," the source added.
Recall announced for expulsion from the United States of diplomats in the White House was called "Russian intelligence officers."