The British ambassador in Vienna repeatedly tried to impose on the Austrian authorities a decision to expel Russian ambassadors from the country, reports
RIA News
statement by Austrian Foreign Minister Karin Kneisl.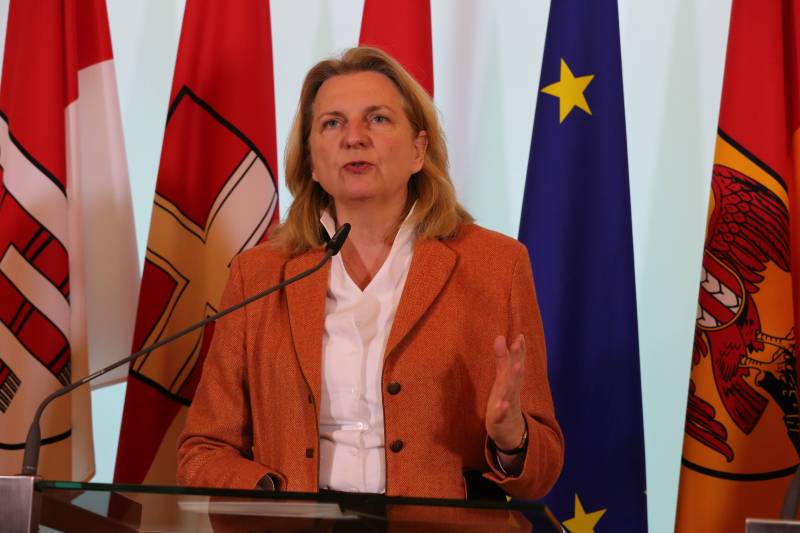 According to the minister, the British ambassador tried to influence the Austrian authorities to send Russian diplomats after other EU countries, "but Austria categorically refused such measures."
Kneisl also responded to criticism of the former Austrian representative to the OSCE in the fight against radicalization and violent extremism, Peter Neumann, who accused Vienna of "burning bridges".
She stressed that the government came to such a decision "not because of a possible response from Moscow, but because of the need to maintain a dialogue."
In addition, the minister recalled that "Austria joined the European Union in 1995 as a neutral state, which was supported by other member states."
Recall that earlier a number of EU countries "in solidarity" with London announced the expulsion of Russian diplomats. This step is associated with poisoning in the British Salisbury, a former employee of the GRU, Sergei Skripal. The blame for the poisoning of the British authorities laid on Russia, without presenting any evidence.