The names of people who literally sacrificed themselves for the sake of saving children from the fire and the smoke of a terrible fire in the "Winter Cherry" shopping mall are becoming known. 38-year-old Tatyana Darsalia, an English teacher, became one of the real heroines. She came last Sunday to the ill-fated Kemerovo shopping center with her 14-year-old daughter.
When the fire broke out, and the room began to cover with smoke, Tatiana and Eleanor (daughter) went outside. However, Tatyana could not remain indifferent and went back inside the mall herself to save the children who were there. Thanks to the incredible efforts, she was able to save at least five children from the building enveloped in flames, but she herself could not get back. Tatyana Darsalia suffocated from carbon monoxide and died. The body of Tatiana rescuers found on the second floor of the mall.
On the eve of the funeral of Tatiana in the Znamensky Cathedral of the city of Kemerovo came not only her relatives and friends, but dozens of students of 17-th gymnasium, in which she worked.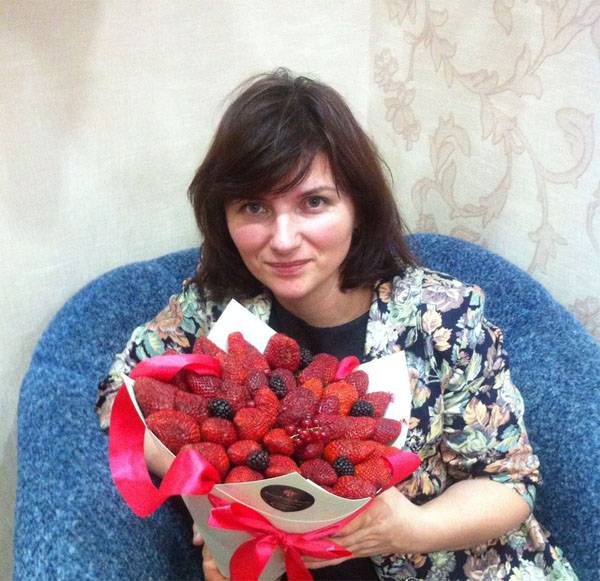 Tatiana's daughter made an entry in
social network
:
She died like a hero, letting children pass in front of her, and could not do otherwise.

I want to tell you something, I did not have time, because there were a lot of cases. So here.

My mother did not save children alone; she was with her best friend, Natalia Selezen, that day. We had time to go out with her daughter. I am very proud of our mothers and proud of her daughter, Arisha. She did everything smoothly, in some moments supported me morally. I am proud that such people surround me. My family is experiencing now is not the best of times, but all hold very steadfastly.
The Kemerovo media reported on the heroic deed of the cadet corps cadet - 17-year-old Dmitry Polukhin, who in pitch darkness was able to lead three children to the exit from the burning building. Fortunately, Dmitri is all right.
These people, heroes, live among us. And this is the strength and unity of Russia.