The US Air Force may be forced to cut purchases of fifth-generation F-35 fighters by a third if the agency fails to find ways to reduce operating and support costs by 38% in the next 10 years, reports Bloomberg, citing an estimate of the air force.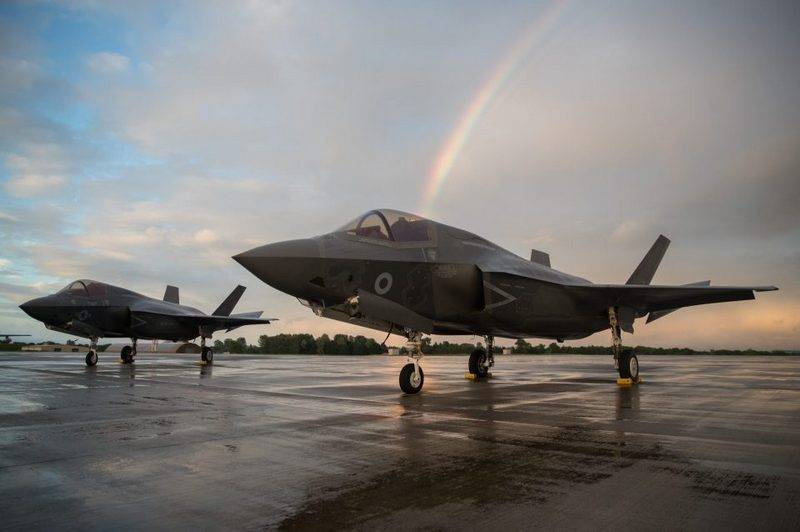 Because of this, 1 776 airplanes that are to be produced for the USAF can deduct 590 F-35 from 2070. The point is that the United States may face serious problems in the future financing of maintaining aircraft airworthiness. Before 1,1, XNUMX trillions of dollars can go for this only from the Air Force budget, the article says.
To avoid reducing the production of aircraft for the US Air Force, the leadership of the department will have to find a way to reduce costs in the coming 10 years, the newspaper writes
The total order quantity of the F-35 for the Air Force, VMS and US Marine Corps is 2 thousand 456 aircraft.
Note that previously repeatedly reported on the high cost of the program F-35. On the need to reduce the purchases of these aircraft, including the US allies - in particular, the United Kingdom. British media then reported that the actual price of the most expensive military aircraft in
stories
much higher than claimed due to "hidden costs", reports "Vzglyad"