The European Commission approved a plan to increase the capacity of the transport infrastructure of the EU, which will expand the possibilities for the transfer of military forces and equipment. This was stated by the European Commissioner for Transport Violetta Bults.
Our goal is to ensure the best use of our transport system, to ensure that military needs are taken into account when planning infrastructure projects.
- explained Bults.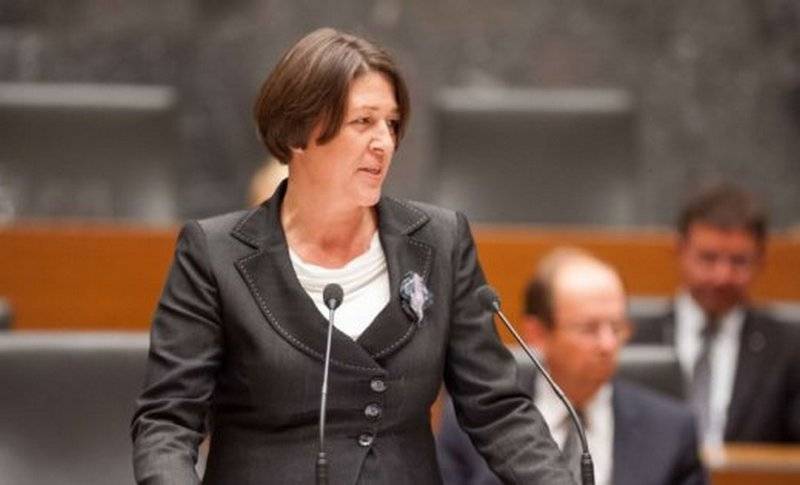 She also added that this plan is one of the central projects of the European Permanent Structured Defense Cooperation Program (PESCO).
The action plan identifies a number of operational measures to eliminate physical, procedural or regulatory barriers that impede military mobility.
- The press service of the EC.
It is reported that the plan is being implemented as part of the EU's overall strategy for creating a defense union by 2025. They envisage the development of specific requirements for improving the capacity of EU countries by the middle of the 2018 year. By 2019, it is planned to define the tasks for the modernization of the transport infrastructure.
Military transport corridors are a list of civilian transport arteries in Europe, specially adapted for the rapid transfer of military forces and equipment. Most transport corridors are a combination of railways and highways.