It became known that today, on 88, the wonderful actor, author and performer, singer, and hero of the "voice acting" of animated films Oleg Anofriev died on his life in XNUMX. On the death of Oleg Anofriev reports
Russia Today
With reference to actor Alexander Oleshko:
It was the most beautiful and amazing artist, the voice of our childhood. On the day of mourning for the children flew away as a guardian angel of children, there is some kind of symbol in it. I loved him very much, we were very friendly and communicated with him. He gave me a huge amount of his attention, songs, poems. I grieve with all his close relatives.
Oleg Andreevich Anofriev was born on July 20 1930, in Gelendzhik. In 1954, he graduated from the Moscow Art Theater School. From the moment of graduation to the beginning of 90-x worked in various Moscow theaters, including the Theater. V.V. Mayakovsky. During an acting career he starred in dozens of films, including such as "The Tale of Lost Time", "Over the Storefront of a Department Store", "The Cat in a Bag", "Midshipmen, Go Ahead!", "The Man from the Capuchin Boulevard", "The Secret of Villa Greta" , "Be My Husband," and others.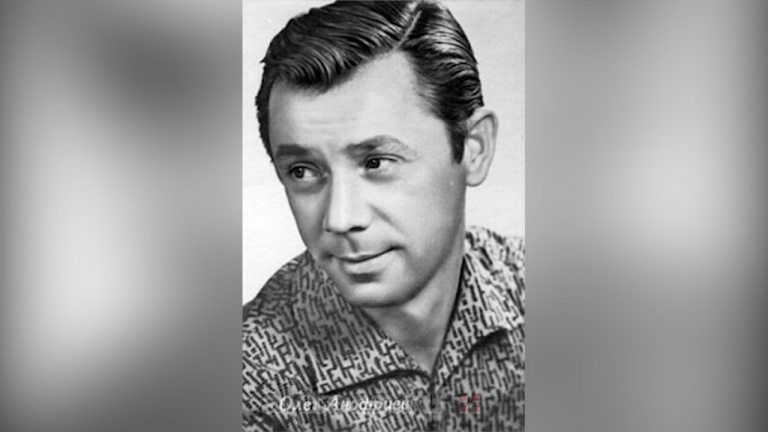 His wonderful vocal is known from the films "The Land of Sannikov", "It Cannot Be", and the voice of "The Bremen Town Musicians" has become a truly world bestseller.
In 2004, he received the title of People's Artist of Russia.
Eternal memory to a wonderful actor and person!